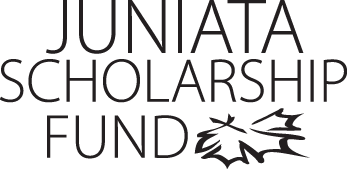 Isaiah Slutter
Program of Emphasis: Mathematics And Accounting
Hometown: Scottsdale, AZ
High School: Wallenpaupack Area High School
Why I chose to attend Juniata: I chose Juniata because of its challenging academic programs as well as its athletics. I love the small school environment. Teachers know you by name and you are not just a number.
Clubs and Organizations: Treasurer of Big Brothers Big Sisters for 2 years.
Varsity Sports: Football- Wide Reciever/Running Back/ Kick Returner
Most Interesting Class: The most interesting class I have taken at Juniata College was the Art of Public Speaking. I liked it because it was very different from what I was expecting. My teacher, Grace Fala, broke down public speaking to a science and I never thought of it like that.
Favorite Faculty Member: Professor Peruso has made a difference for me. He is my Adviser and he has done a great job keeping me on the right track so I can finish my double major on time.
Thank you!

Thank you so much for your generosity in this scholarship. Without it I would not have been able to attend Juniata College. Without this, I would most likely be at a school not up to the standards of Juniata. Thank you very much.
Isaiah Slutter
Class of 2015