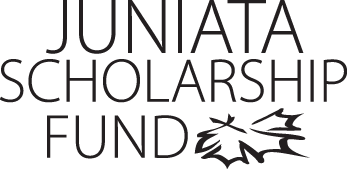 Nathan Shaffer
Program of Emphasis: Biochemistry
Hometown: Dalmatia, PA
High School: Line Mountain Senior HS
Why I chose to attend Juniata: Juniata is going to help me become the best I can be, whether through football or academics. It really is a close knit place and a home away from home.
Clubs and Organizations: Big Brothers/Big Sisters
Varsity Sports: Football
Most Interesting Class: Biology is the most interesting class because it helps me to understand what happens in everyday life and special functions that our bodies perform.
Favorite Faculty Member: My football coach Steve Hayes makes a huge difference in my life by encouraging me to do my best in everything I do.
Thank you!

I would like to say thank you for your donation because it provides me with the ability to attend Juniata College. This donation helps to alleviate stress from myself and my family in trying to pay off the loans and interest associated with the loans.
Nathan Shaffer
Class of 2016