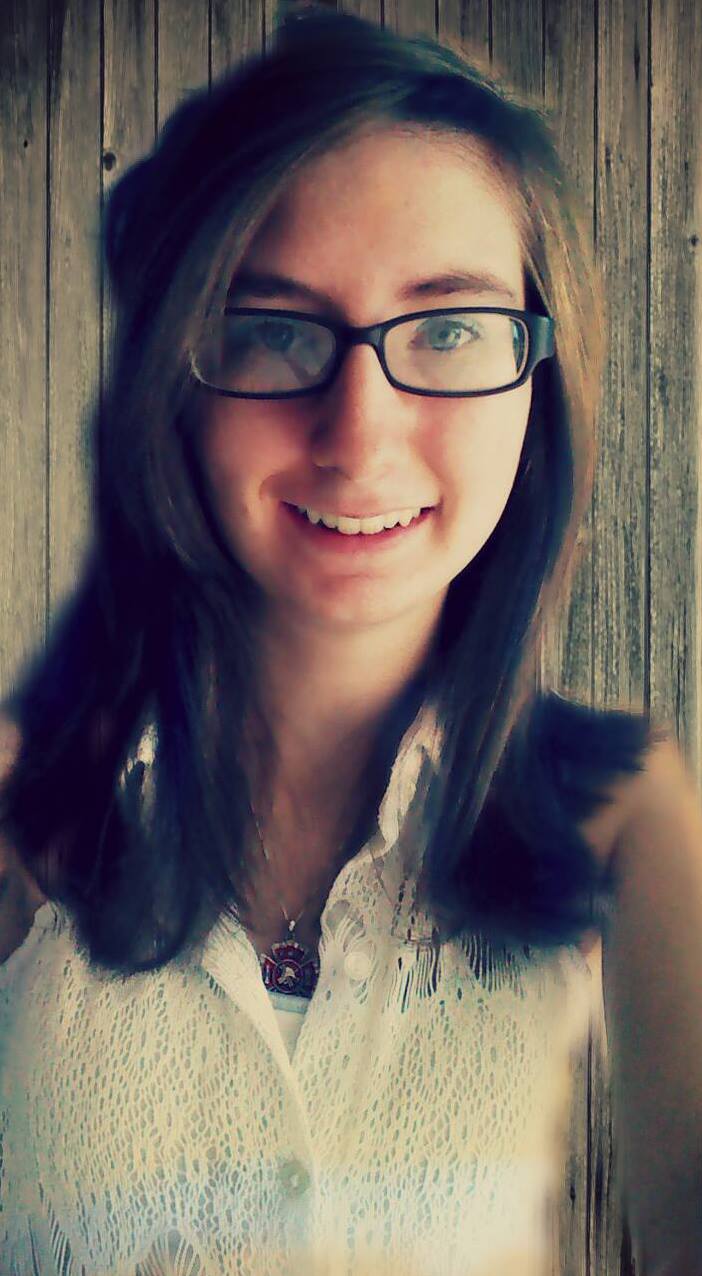 Christy Scheidler
Program of Emphasis: Accounting
Hometown: Lebanon, PA
High School: Cedar Crest High School
Why I chose to attend Juniata: I chose Juniata because of the helpful, knowledgeable, very educated staff that I believe could best help me reach my full potential. The students here are all very approachable and respectful to each other. They also have a Masters program for Accounting that has definitely impacted my decision. I had a family member who is now an alumna and she had nothing bad to say about the college or her experience.
Clubs and Organizations: I have enrolled in multiple clubs here on campus. The clubs I joined include JAB, CAC, and PAWS. So far I have been attending the meetings when possible and I am trying to participate more in helping with the fundraisers and events each club holds on campus.
Most Interesting Class: The class I find the most interesting would be my financial accounting class. This is because the professor is full of energy and is passionate about what he teaches. He is very helpful and I feel like I can continue to learn from him throughout my years here. It's different from my high school classes in the fact that the class is so much larger and I learn a lot more in a shorter amount of time. The fact that the class is in my POE definitely contributes to the class sparking interest in me.
Favorite Faculty Member: Since I am only a freshman, I have not met a lot of staff members yet. Dr. Peruso, my advisor and financial accounting professor, would have to be the most influential. He has been a huge help with planning out my courses, giving me the best advice on internships, grades, and the career world.
Thank you!

I would like to give a thank you to all the contributors that made this scholarship possible. Without this support, attending Juniata may not have been an option. It means a lot to be able to go the school of my choice that has such a great program for my field. With this scholarship I am able to show my full potential and be all that I can be here at Juniata College.

Sincerely,
Christy Scheidler
Class of 2017