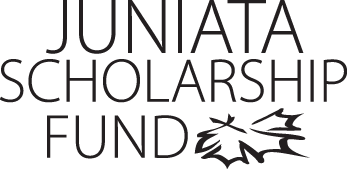 Devin Kos
Program of Emphasis: Biochemistry
Hometown: Bellefonte, PA
High School: Bellefonte Sr. High School
Why I chose to attend Juniata: I chose Juniata College because of its excellent academics and athletics. I also wanted a college that was close to home.
Varsity Sports: I play women's soccer and I play defense.
Most Interesting Class: Biology is most interesting to me because it deals with my POE.
Favorite Faculty Member: Professor Baran has helped me throughout this year by advising me with my academics.
Thank you!

Thank you so much for this scholarship. It means so much to me that some of the expenses of college will be paid for. I greatly appreciate the thoughfuless of the Class of 1992 for providing me this scholarship.
Devin Kos
Class of 2017