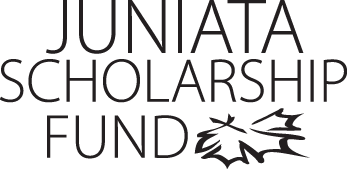 Seikah Roberts
Program of Emphasis: Environmental Science
Hometown: Brunswick, ME
High School: Brunswick High School
Why I chose to attend Juniata: I chose Junaita because it is a small liberal arts college.
Clubs and Organizations: Eagle Ambassadors Rugby Art Alliance
Most Interesting Class: Field Research Methods has been my favorite and most interesting class. We are able to go outside into the world and explore and learn.
Favorite Faculty Member: Dr. Halloran has a great personality and any person could tell that he is passionate about what he does. He is also very easy to talk to and joke with.
Thank you!

Dear Class of 1951,

Thank you so much for your support. I have enjoyed being here at Juniata. This college is great and I'm glad that as a junior I know there will be many opportunities for me after I graduate. Thank you!
Seikah Roberts
Class of 2015