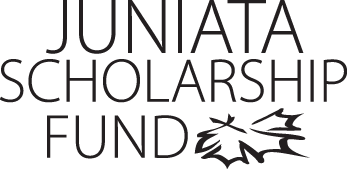 Jorge Martinez
Program of Emphasis: English
Hometown: Los Angeles, CA
High School: Camino Nuevo High School
Why I chose to attend Juniata: I chose to attend Juniata because, upon having visited it on a college road trip, I decided that I enjoyed the atmosphere of the town and how nice the people of Huntingdon and Juniata are, so it quickly became one of my top choices. This decision was also aided by the number of programs that related to my field of study.
Clubs and Organizations: I have participated in the Ministry of Games club this year, with no real role other than participant. There are a few people who show up on a regular basis and play card and/or board games. I have also participated in the Juniata Association of Gamers, a student organization that provides gatherings on which its members--as well as others who are welcome to join--play video games on a variety of consoles; it offers this as a form of stress relief after what to some may be a difficult work week. As of late, I have not had much time to participate in other clubs, due to my work.
Most Interesting Class: My most interesting class this year would be the Forms of Literature class. The class has introduced me to some books that I would most likely not have considered reading on my own; the explanations of the forms and structure of those forms given by Professor Amy Mathur are very well-described, usually with a sense of humor.
Favorite Faculty Member: Professor Larry Mutti has made a difference in my life by teaching Sustainable Agriculture--a topic that I've had some interest in for some time. His field trips to sustainable farms and businesses have taught me the significance of the practices that go into the daily procurement and production of food.
Thank you!

Dear Class of 1975,

I would like to offer my thanks to you for providing me with such a generous scholarship. Coming from a low-income family, every amount of funding helps me continue to attend Juniata. It helps ease my mind knowing that I will have less loans to pay back at the end of my four years. Without your support, my loans would most certainly take longer to repay; for your support, I am truly grateful.

Sincerely,
Jorge Martinez
Class of 2017