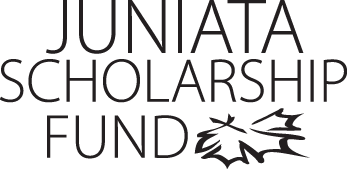 Shanna Law
Program of Emphasis: Environmental Geology
Hometown: Pennsburg, PA
High School: Upper Perkiomen High School
Why I chose to attend Juniata: I chose Juniata College because it has so many POEs for people interested in working with the environment - Environmental Studies, Environmental Science, Geology, Conservation Biology. I knew there were enough options that I would find something that suits me, or that I would have the resources to create a POE that suits me.
Clubs and Organizations: Circle K (vice president), Environmental Coalition (co-vice president), ALGS
Most Interesting Class: Geological Field Methods I is the most interesting class I've taken this year so far. It gives me hands on experience in the field and applies things we've learned in the classroom. It puts into perspective how much we can learn about local topography just by using a few tools and pieces of information.
Favorite Faculty Member: Dr. Mutti, my advisor, is always willing to take an hour or so and talk to me and help me figure out my life. It means a lot to me that we can have such conversations, and he always has something to say that helps me out. Thank you, Dr. Mutti!
Thank you!

Thank you so much for financially supporting me in coming to Juniata! If I didn't get a scholarship to this school, I would have gone to another school. After being at Juniata, I switched from an Environmental Studies POE to an Environmental Geology POE, but the other school I was seriously considering doesn't have a Geology department! Being able to come to Juniata means that I was able to find what fits me the best - thank you!!
Sincerely,
Shanna Law
Class of 2016