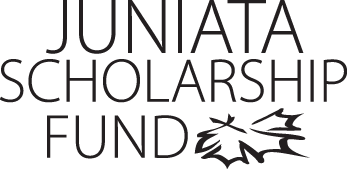 Olivia Claycomb
Program of Emphasis: Biology
Hometown: Saxton, PA
High School: Tussey Mountain Senior HS
Why I chose to attend Juniata: I chose to attend Juniata College for a few reasons. I loved the sense of community and I felt at home because of the atmosphere. I also knew that no matter what direction I chose to steer myself, I would have the opportunity to do well.
Varsity Sports: I participate on the women's soccer team as a forward.
Most Interesting Class: The most interesting class I have taken this semester is my College Writing Seminar. The topics we cover are pop culture and the psychology behind the subjects. I like analyzing thought processes and learning about things of the recent time period and how they affect society.
Favorite Faculty Member: Professor Jack Barlow has made a difference in my life. He is a professor of politics and is who I got in contact with when I had thoughts about law school. He gave me so much helpful information and opened my eyes to possible career paths that I can really see myself being happy and successful in.
Thank you!

Dear Class of 2012,

Thank you so much for this award. I am unimaginably appreciative of the opportunities I have been given to help me attend Juniata College. Without the help from funds such as this, I may not have been able to attend Juniata, and that would have drastically altered my future plans for success. It makes everything so much less stressful knowing that this is something I will not have to pay off after graduation, and I am grateful for that. This scholarship means very much to me I thank you again so much for the generosity.

Gratefully,
Olivia Claycomb
Class of 2017