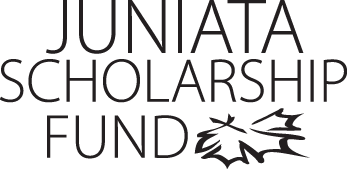 Heather Zelanko
Program of Emphasis: Business
Hometown: Breezewood, PA
High School: Everett Area High School
Why I chose to attend Juniata: Juniata College is all around a wonderful place to be. Anything from the professors to the setting is welcoming and warm. Everyone is so friendly and concerned about the success of the students. I will be proud when I graduate to have listed on my resume that Juniata is where I received a degree.
Most Interesting Class: Although I am only a freshman and have yet to experience the many opportunities that Juniata has to offer as far as classes go, I feel that my Introduction to Business class is interesting. I find it interesting due to my broad information on all aspects of the business curriculum.
Favorite Faculty Member: Again, as only a freshman there are so many faculty and staff members I have yet to meet, but it's so difficult to choose just one of the ones I have met thus far as the most important. Every single one of my professors has taught me something new since the beginning of the semester, outside of what the actual class is meant to teach.
Thank you!

Thank you isn't enough to express my gratitude for receiving this scholarship. Any type of scholarship is helpful, but the financial support of this one was hefty. Being provided with this scholarship has allowed me to have very little to pay back in order to attend Juniata. It significantly impacted my decision to go here and is beyond greatly appreciated.
Heather Zelanko
Class of 2017