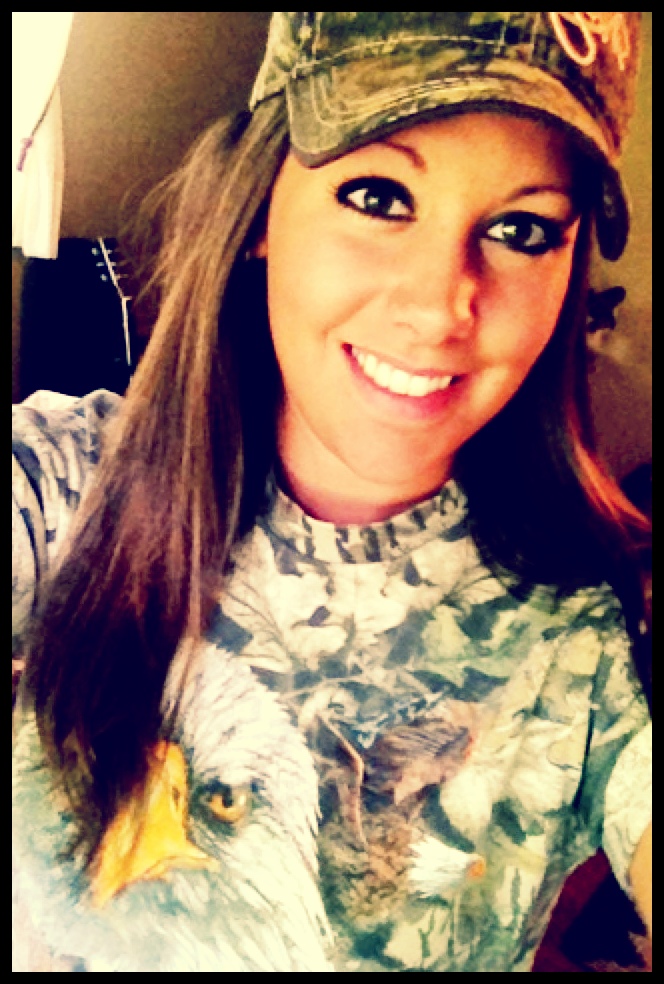 Kari Bly
Program of Emphasis: Wildlife Conservation
Hometown: Palmyra, PA
High School: Palmyra Area High School
Why I chose to attend Juniata: I chose to attend Juniata because it offers students the ability to not only further their education, but to create memories in doing so. I will be able to attend the Raystown Field Station stationed at Raystown Lake and finish my POE of Wildlife Conservation with hands-on classes. This will help me, and other students, gain the experience needed for most undergraduate-level jobs. The study abroad opportunities also peaked my interests at Juniata College. Overall, I am very glad that I chose Juniata.
Clubs and Organizations: I am currently involved in the Juniata Equestrian Club and the Wild Hunters of Juniata.
Most Interesting Class: The most interesting class I have taken so far would be Environmental Systems I. I love how the professors allowed the class to go on "field trips" so the students see how to apply what we learned. I love the topics that we talk about - because I am majoring in Wildlife Conservation, this class holds my attention the full three hours.
Favorite Faculty Member: My Environmental Systems I professors, Dr. Ramakrishnan and Dr. Halloran, have made the most influence in my life thus far. They are always willing to help. Dr. Ramakrishnan is my advisor and she is always available when I need to talk to her about classes. Dr. Halloran is the most down-to-earth professor I have ever met. He holds my attention during class and he is extremely friendly.
Thank you!

I would like to thank the Parents & Friends of Juniata that awarded me this scholarship. This scholarship means that I will become closer to achieving my career goals, which include becoming a certified Associate Wildlife Biologist certified by the Wildlife Society. It means so much to me that with this scholarship I will be able to take the classes in order to further my education. Without these scholarships, I would have waited to attend Juniata College and delayed my education opportunities.

Thank you again,
Kari Bly
Class of 2016