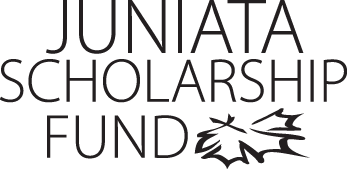 Madison Berrier
Program of Emphasis: Digital Media
Hometown: McVeytown, PA
High School: Mifflin County High School
Why I chose to attend Juniata: I chose to attend Juniata College because the school has wonderful academics. I knew coming to Juniata that I would get an education, not only in my field of study, but also a well rounded education. I also liked how small the campus is and that I can make relationships with my professors and other members of the faculty.
Most Interesting Class: The most interesting class I have taken so far is Introduction to Human Communication. This class was so interesting to me because I did not know how in depth human communication was until taking this course. There are so many aspects of communication that we overlook and take for granted on a daily basis, and that course has helped me realize how important communication really is.
Favorite Faculty Member: A staff member that I have come very fond of is Beth Bleil from the Academic Support office. I was accepted into Juniata College on Academic Support, but I am actually very grateful for that. I meet with Beth once about every two or three weeks and she is always there to help me or talk to me when I need it. She always knows what to say and how to help me out of a difficult situation, whether it has something to do with my classes or whether it is something personal. I am very grateful to have that bond.
Thank you!

I would like to start by saying thank you so much for what you are willing to give back to Juniata College. Also, thank you for choosing me to be a receiver of this scholarship. This scholarship was the only way that I could attend Juniata, which was really the only school I wanted to attend. Without this financial aid support I would not have been able to come to Juniata and I would have had to go to another school that I really didn't want to attend. So again, thank you so much for giving money back to the school for students like me and thank you for choosing me as a receiver of the scholarship.
Madison Berrier
Class of 2017