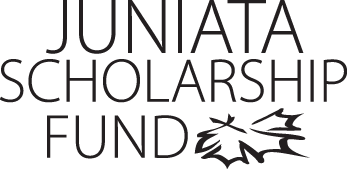 Carley DeBernardis
Program of Emphasis: Business Communication
Hometown: Altoona, PA
High School: Altoona Area Sr High School
Why I chose to attend Juniata:
Clubs and Organizations: Relay for Life as a committee chair, Relay for Life team captain, JIF, Dance Ensemble, Big Brothers Big Sisters, JAB, Communication Club and National Society of Leadership and Success.
Internship: I participated in service learning in my business class, EB 201 - The Management Process. We were raising money for the Huntingdon County Humane Society and decided to stand outside Walmart to get donations. Instead of giving money, the customers of Walmart went inside and purchased large bags of dog and cat food. We gave the Humane Society over 400lbs. of food for their storage unit for the winter months, along with some money as well. It was a very successful 2 days of standing in the cold for a great cause!
Most Interesting Class: I am really enjoying my Interpersonal Communication class I have this semester. It relates to the real world and relationships people have with close family and friends. I find it very useful to be studying how people communicate in these types of relationships. It should be a class everyone is required to take!
Honors Received: National Soc
Thank you!

I would like to take a moment and say THANK YOU so much for the scholarship. The scholarship means more to me than I can express in this thank you note. It was a contributing factor to why I am a student at Juniata. By giving me this financial support, I will not have as many loans to pay back and could attend a great school like Juniata with fewer worries financially. You are doing a great thing for students and I am thankful to be one of them.
Gratefully,
Carley DeBernardis
Class of 2015