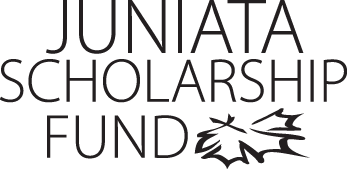 Hannah Sharpless
Program of Emphasis: Pre K- 4 and Special Education
Hometown: Sandy Ridge, PA
High School: Philipsburg-Osceola Area Sr HS
Why I chose to attend Juniata: I chose to attend Juniata because of the Early Childhood Education Center. The ECEC is one of few centers that is ranked and has several awards. I also chose Juniata because in the education POE I am out doing some sort of field work every semester.
Clubs and Organizations: Special Olympics Committee- Family Registration hercampus.com- wrote articles for the blog Zumba
Most Interesting Class: Young Adult Literature. This class was interesting to me because I have never taken a class that I was allowed to read Harry Potter. Professor Peters is funny and allows us to express our opinions about the novels that we read and what we think they mean.
Favorite Faculty Member: Claire Miller who runs the ECEC has made a difference in my life because I have watched her teach for three hours every week since the beginning of the semester. It's amazing me how much patience she has for the children and how amazing she is with them. I am learning a lot just from observing her and I hope I can live up to her standard.
Thank you!

Thank you for donating money for this scholarship. This scholarship meant that I was able to attend Juniata. I applied to Juniata College because it is the only college that I have ever wanted to attend to receive a degree. Without this scholarship I would not have gone to a four year program in Education. I would have gone to a technical school to receive my license to cut and style hair. I am grateful for your time and money; thank you.
Hannah Sharpless
Class of 2017