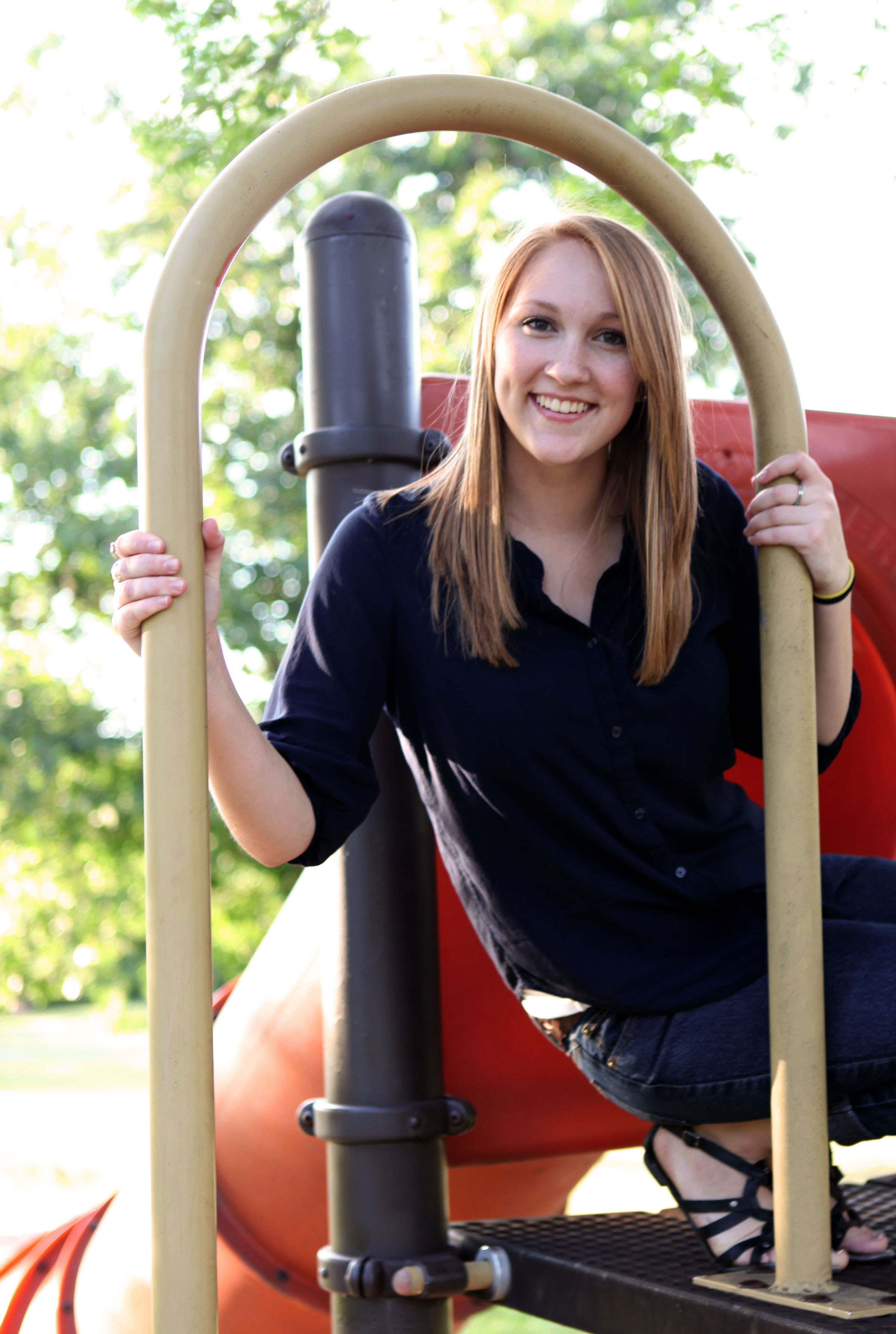 Emily Ritter
Program of Emphasis: Exploratory
Hometown: Pennsylvania Furnace, PA
High School: State College Area High School
Why I chose to attend Juniata: I chose Juniata College because of the size and the personal attention that each student gets; I'm not a name on a roster, I am Emily and my professors know me and are there if I need help. It's a very small and nurturing school.
Clubs and Organizations: Member of the PAWS Club on campus
Most Interesting Class: The most interesting class was Introduction to Psychology. The ideas that are discussed in this class are fascinating to me and I think that may be a career that I look into more.
Favorite Faculty Member: All my professors have made a difference in my life and my education by really helping me in any way they can. Another person who has been a blessing is my advisor, Beth Bleil; she has helped me get over my anxiety and confusion about the POE and classes.
Thank you!

To those of you who made this scholarship a possibility for me, I would like to say thank you. Without your help, I would not be able to attend this school and thrive the way I have since coming here. With your help, I am getting a well-rounded education in a positive and supportive environment. You have made an amazing education possible for me, and I thank you so much for all you have done for me.

Gratefully,
Emily Ritter
Class of 2017