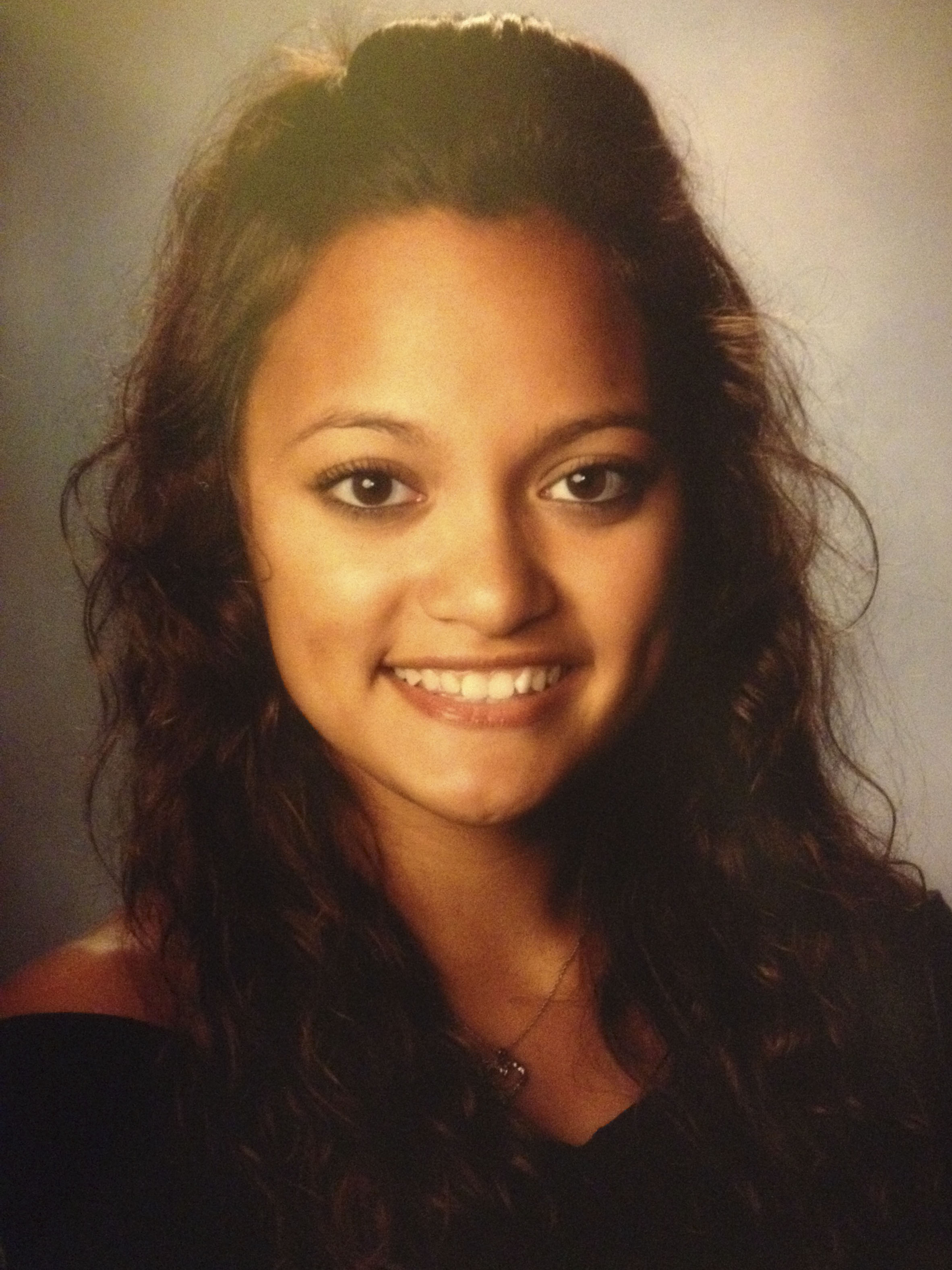 Kimberly Weeden
Program of Emphasis: Mathematics
Hometown: Harleysville, PA
High School: Souderton Area High School
Why I chose to attend Juniata: I chose Juniata College because I loved the flexibility of the Program of Emphasis. Considering I was not set on a particular major, this would give me leeway to figure it out. I also love the small environment of the campus because it's so peaceful, beautiful and makes me feel like I'm at my home away from home. I could not imagine myself attending any other college because this is where I am meant to be.
Clubs and Organizations: I am an active member of Big Brothers Big Sisters, Juniata Instructors of the Future, and AWOL.
Most Interesting Class: The most interesting class I've taken is Foundations of Education. The material has opened my eyes to all the different aspects of education and all the hard work that is required behind teaching. It certainly made me appreciate the profession of teaching that much more. I also like having the open discussions we have about the material because it allows all of the students to expand upon the ideas taught in class.
Favorite Faculty Member: Dr. Kimberly Roth has certainly been the most helpful person on campus because I feel like I can talk to her about anything. She was also extremely helpful when it came to figuring out my schedule for the spring semester since she is my advisor. I also feel that she is simply looking out for my best interests and that is such a comforting feeling.
Thank you!

Thank you so much for your generosity. I do not think I could fully describe what this means to me. It will allow my college experience to be that much more affordable and meaningful. The financial burden of college is always in the back of my mind, but this scholarship will help put my mind at ease. I will continue taking each opportunity that comes my way and be thoroughly grateful and appreciative of everything Juniata has to offer. I plan to work extremely hard to get the most out of my college experience and this scholarship money. My family and I are so grateful for this scholarship. Thank you so much, it means the world to me.
Kimberly Weeden
Class of 2017