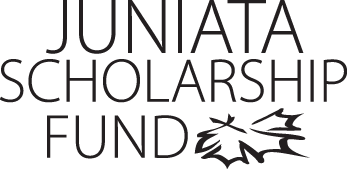 Katelyn Leamer
Program of Emphasis: Finance
Hometown: Altoona, PA
High School: Bellwood-Antis High School
Why I chose to attend Juniata: I have wanted to attend Juniata College since I was in the seventh grade. I have always admired how close the students were on campus and their curriculum. Juniata graduates have a great chance of finding a great job. Juniata College has already opened many doors for me and I know that more will continue to open.
Clubs and Organizations: I volunteered for the Special Olympics at Juniata College. I line judged volleyball and cheered for each team while they were playing.
Varsity Sports: I am a member of the Juniata College Women's Basketball team. I am a small forward or a shooting guard.
Most Interesting Class: The most interesting class I have taken this year would be organic chemistry. It is a challenging course that requires a lot of studying and hard work, but it is interesting and different from any other course I have taken.
Favorite Faculty Member: Dr. Hark has made a difference in my life because he helped me with chemistry but he also opened my eyes to see that not every little thing is the end of the world. I went to tell him that I was changing my major and he informed me that I needed to be happy. He also said that it was important to keep an open mind and I should explore and look into other classes not needed in my major. Dr. Hark has helped my chemistry grade, but he has truly helped my mind grow as well.
Thank you!

Thank you so much for your generous scholarship. I am so appreciative and happy that I was selected as the recipient of your scholarship.

I was a biology major, but I changed my major to finance. I would like to pursue a career in financial advising.

By awarding me this scholarship, you have inspired me to help others in my community. One day I will be able to help students achieve their goals just as you have helped me.

Sincerely,
Katelyn Leamer
Class of 2017