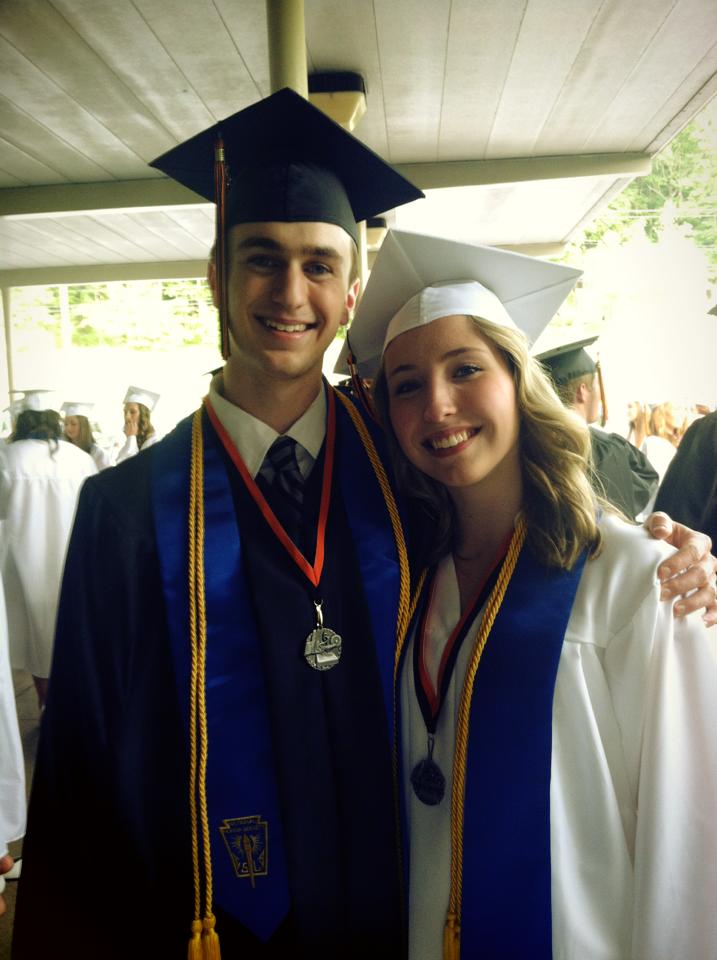 Gary Putt
Program of Emphasis: Biology
Hometown: Tyrone, PA
High School: Tyrone Area Senior HS
Why I chose to attend Juniata: I chose to attend Juniata College because I knew I would get a really good education and because of the culture on campus.
Clubs and Organizations: Star Wars Club: Member, JAB (Juniata Activities Board): Member, Ski Club:Member, JAG (Juniata Association of Gamers): Member, HOSA: Member
Most Interesting Class: Introduction to Aesthetic Experiences. It was so interesting because I have been artistically starved my entire life and this course helped me appreciate art in a different manner.
Favorite Faculty Member: Dr. Lamendella has made the largest difference in my life because she has helped me transition into being a college student and she helped me plan out my life.
Thank you!

Thank you for helping me be able to afford to go to a really good college with the Juniata Scholarship Fund. I would not have been able to attend Juniata if I did not get this help.
Gary Putt
Class of 2017