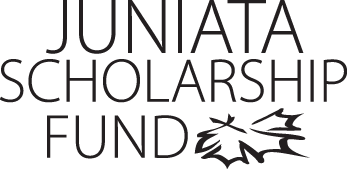 Anton Morrow
Program of Emphasis: Undeclared
Hometown: Boiling Springs, PA
High School: Boiling Springs High School
Why I chose to attend Juniata: I love the environment here. It definitely feels like you're a part of a bigger family.
Clubs and Organizations: Caring For Kids with Cancer, Big Brothers Big Sisters, Colleges Against Cancer
Varsity Sports: Varsity Football-running back
Most Interesting Class: Introduction to Business. I think everything in life is a business and it is really interesting to learn about how they work.
Favorite Faculty Member: The offensive running back coach Quinter has made the biggest impact on my life so far here at Juniata. I tore my ACL during the first scrimmage and he has really supported me through the recovery so far. All around he is a great guy and I can tell he really cares a lot about the football team and each player.
Thank you!

Receiving this scholarship means a lot to me. The scholarships awarded to me takes away a lot from the financial debt I will have after college. Without the scholarships I probably would not have come to Juniata which was my first choice. I can't thank you enough for allowing me to pursue my education at Juniata.

Sincerely,
Anton Morrow
Class of 2017