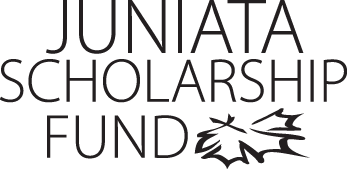 Brittney Marchand
Program of Emphasis: German
Hometown: Ephrata, PA
High School: Ephrata Senior High School
Why I chose to attend Juniata: I chose to attend Juniata because it feels like home, and the atmosphere makes me want to grow and become a better global citizen.
Clubs and Organizations: German club - Treasurer and President Eagles Ambassadors
Most Interesting Class: The most interesting class I've taken this year is world regional geography. I learned so much about the history of various places, and I've been able to really broaden my knowledge in a way that was extremely unexpected for me.
Favorite Faculty Member: Dr. Deb Roney has made a huge difference in my life, as she taught me last year that I can be a writer and I shouldn't be afraid of writing.
Thank you!

Thank you so much for your continued support of Juniata. It really makes a difference. Without support from you and your fellow alumni peers, I know I would not be able to attend this fine institution. Many of my proudest moments have already been founded here, and for that I am truly grateful.
Brittney Marchand
Class of 2016