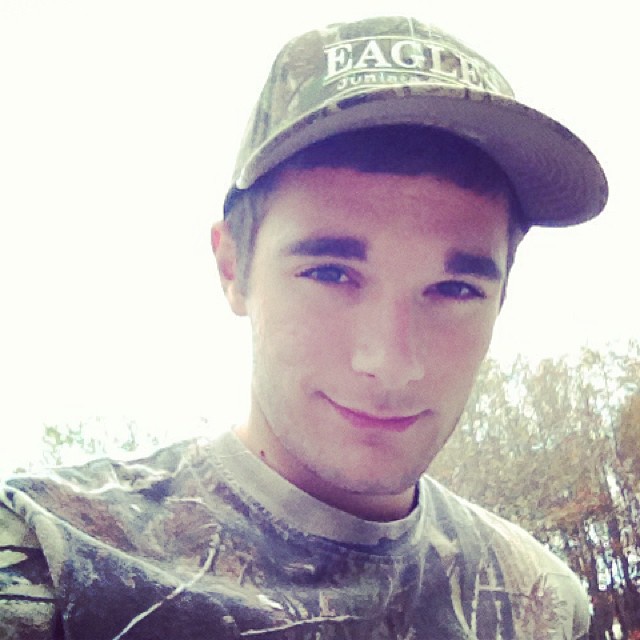 Thomas Imbrogno
Program of Emphasis: Biology/Pre-med
Hometown: Johnsonburg, PA
High School: Johnsonburg Area High School
Why I chose to attend Juniata: I chose to attend Juniata College because of the small size, friendly community, exceptional academics and most importantly the sense-of-home feeling I had when I first visited the campus.
Most Interesting Class: The most interesting class I have taken this year would have to be my Organic Chemistry II lab, mainly because of the freedom I was given in the lab and ability to work on a final project in the remaining weeks.
Favorite Faculty Member: Dr. Alison Fletcher because I took her European History Class last year and it made me realize how exciting and in depth a college class could be. Also, she paid attention to and cared about how each student did in the class.
Honors Received: The National Society of Leadership and Success
Thank you!

I would just like to say thank you for this scholarship. Without it, I would not have been able to attend a school that has changed my life and it really means the most to me.
Thomas Imbrogno
Class of 2016