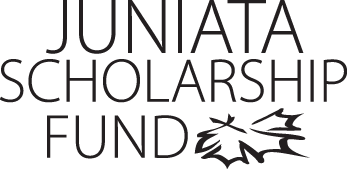 Tori Gray
Program of Emphasis: Environmental Science
Hometown: York, PA
High School: Central York High School
Why I chose to attend Juniata: I chose to attend Juniata because of the wide variety of opportunities available to me through athletics and academics. The atmosphere on campus is very welcoming and I feel comfortable spending four years of my life here.
Clubs and Organizations: JAB: club member. Relay For Life: team member and fundraiser.
Varsity Sports: Women's Tennis: Number 5 singles and number 2 doubles.
Most Interesting Class: The most interesting class I have taken this year is Music Fundamentals. It was very interesting because I did not have a lot of prior music knowledge. Almost everything was new to me, and although I have played piano before, I learned so much more about how to compose and play music.
Thank you!

It is very important for me to receive this scholarship because without any financial assistance, I would not be able to attend Juniata College. By receiving assistance I have been able to make my college experience worthwhile.

Thank you again,
Tori Gray
Class of 2016