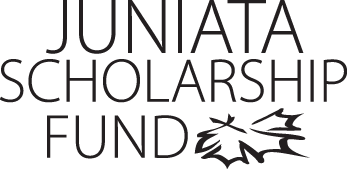 Jaime Fell
Program of Emphasis: Politics
Hometown: Perryopolis, PA
High School: Frazier High School
Why I chose to attend Juniata: I wanted to be able to play football for the next four years while also receiving one of the best educations around.
Clubs and Organizations: Caring for Kids with Cancer
Varsity Sports: Football
Most Interesting Class: Chinese was the most interesting class I have taken this year. It is so fun learning a new language and the doors it opens up. I plan on using this experience to study abroad my junior year.
Favorite Faculty Member: Coach Launtz has made the biggest difference in my life. He is a great guy who is always there for me when and if I would ever need someone to talk to. He pushes me to my limits to ensure that I am getting better.
Thank you!

Thank you so much for giving me this scholarship. It has made a huge difference in my education. By receiving this scholarship, I am able to receive a top-notch education at Juniata. Without it, I would have been forced to attend a less prestigious school that I was better able to afford.
Jaime Fell
Class of 2017