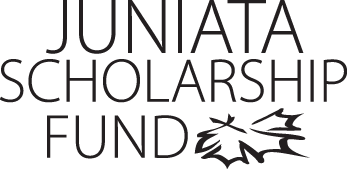 Skukura Woods
Program of Emphasis: Creative Writing in Communication Arts
Hometown: Los Angeles, CA
High School: Culver City High School
Why I chose to attend Juniata: I chose Juniata mainly because of the community feel and support that I knew I would receive. It has become my home and family away from my biological family and hometown. This is a fabulous institution that I am proud to be a part of.
Clubs and Organizations: I have been an Eagle Ambassador my entire time at JC, as well as a tour guide. From 2010-2011 I was the Class of 2014 Vice President and for the past two years have served as the Domestic Minority Rep on Senate. I am a contributing blogger for Admissions, a columnists and marketing/social media manager for The Juniatian, Plexus Fellowship peer mentor, J.A for the Office of Diversity and Inclusion, and also the current President of African American Student Aliance.
Internship: I was the 2013 Plexus Inbound Intern where I helped coordinate, promote, and execute the Plexus inbound retreat.
Most Interesting Class: The most interesting class I have taken this year is Constructing Identities with Will Dickey. The class topics and my peers' ideas that are shared are always interesting and I really look forward to that class.
Favorite Faculty Member: Rosalie Rodriguez has made the biggest impact on my life. She has shown me how to be proud of who I am and speak up for injustices and really be a voice and light for causes that I am passionate about.
Honors Received: I was one of the 2011 May Day Student of the Year nominess.
Thank you!

I would like to let you know that I am deeply grateful for your contribution towards my education. Having lost my mother two years ago, and now living in a single parent home, every little bit counts and helps. If I didn't have this financial support, it would've added more difficulty for me to return to college so far away from home.
Skukura Woods
Class of 2014