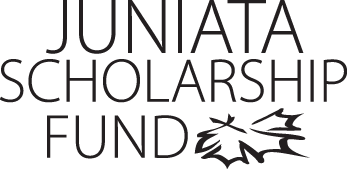 Gabriel Skelley
Program of Emphasis: Wildlife conservation
Hometown: Altoona, PA
High School: Altoona Area Sr High School
Why I chose to attend Juniata: I chose Juniata for its great academics, for its tight community, and for the people who help out around the school.
Varsity Sports: I play football and I am an offensive linemen
Most Interesting Class: Intro to physics is the most interesting class because it shows you how physics is related to many other fields of science.
Favorite Faculty Member: They all made a difference in my life by teaching me new things and giving me different experiences.
Thank you!

I just wanted to say thank you for this scholarship. It means a lot to me. Without this suppor, I would not be here at Juniata College. This scholarship helped pay for my schooling, which would have been hard to do on my own.
Gabriel Skelley
Class of 2016