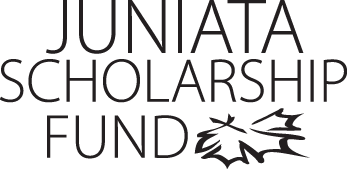 Thalia Chance-Chin
Program of Emphasis: Entrepreneurial Arts
Hometown: Tampa, FL
High School: Tampa Preparatory School
Why I chose to attend Juniata: I chose to attend Juniata College because it allows me to pursue my dreams by creating my own program with classes that I find necessary to get my dream job. I also chose Juniata because Caroline Gillich, my field hockey coach, was the kind of coach I wanted to play for, and the sense of family with this team has helped with being so far from home.
Varsity Sports: Field Hockey - Forward/Back
Internship: Free-Lance Photographer/Designer with Juniata Sports Information Department
Most Interesting Class: Modern Knowledge & the Self has been an interesting class because it makes you question what you think of the world and its structures. It challenges your views and lets you see things from a different perspective.
Favorite Faculty Member: Donna Weimer has been very helpful with helping me to plan for the future, and Jennifer Jones has also helped me to succeed and given me opportunities to showcase my skill set.
Thank you!

Thank you so much for you donations. It has helped me to attend a wonderful school that will help me become successful in the future. It means a lot to have the support and opportunity to attend Juniata, because without your help I wouldn't be attending this amazing college.
Thalia Chance-Chin
Class of 2015