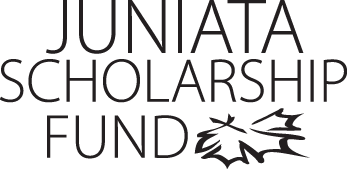 Taylor Golemboski
Program of Emphasis: Management
Hometown: Philipsburg, PA
High School: Philipsburg-Osceola Area Sr HS
Why I chose to attend Juniata: The small class sizes, and academic reputation.
Varsity Sports: Men's Soccer
Most Interesting Class: Financial Accounting. This class has made me consider possibly pursuing an accounting degree in the future.
Favorite Faculty Member: Ann Echols, my advisor, I feel has really tried to put me on the right path to succeed here at Juniata.
Thank you!

Thank you very much for this scholarship! This gift gave me the opportunity to attend Juniata. Without this generous gift, I may not be sitting where I am today.
Taylor Golemboski
Class of 2017