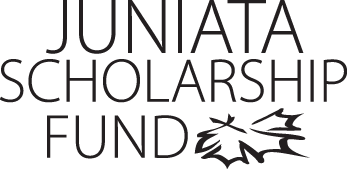 Spencer VanHoose
Program of Emphasis: Politics
Hometown: Martinsburg, WV
High School: Greencastle-Antrim
Why I chose to attend Juniata: I chose Juniata because of its study abroad program and its location. I love how it's a small college and very personal.
Clubs and Organizations: Do-Tel Barristers Club
Most Interesting Class: The newspaper is the best class I have taken so far. I love writing articles and being up to date with what's going on on campus.
Favorite Faculty Member: My advisors Professor Dickey and Professor Barlow have both been really great and always have an open door to any issues or problems I am having.
Thank you!

Without this scholarship, I would not have been able to attend Juniata, so I am very thankful.
Spencer VanHoose
Class of 2016