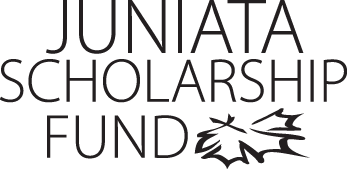 Steven Galbraith
Program of Emphasis: Sociology
Hometown: Lebanon, PA
High School: Cedar Crest High School
Why I chose to attend Juniata: Juniata has a close-knit community that really encourages people to actively volunteer on campus and in the surrounding area. I also was happy to find out that I could continue my football career while in college.
Clubs and Organizations: Football
Varsity Sports: Football
Most Interesting Class: Introduction to Criminal Justice, this class is geared towards current events and things that are happening in out law enforcement system. As an aspiring police officer, I find this class to be very intriguing.
Favorite Faculty Member: Tim Launtz, Head Football coach, has taught me many things other than football. He teaches us to be not just an athlete, but to be a Juniata Man that respects the community and the people who make it possible for us to do what we love to do, play the game of football.
Thank you!

Receiving this scholarship made it possible for me to attend Juniata. Without it, I would have a hard time affording the cost of the school. I'm happy to receive this award and thank those who helped make this all possible for me.

Thank you again,
Steven Galbraith
Class of 2017