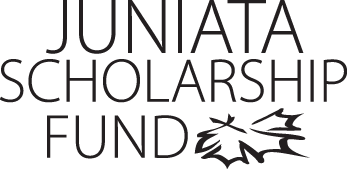 Dakota Randolph
Program of Emphasis: Biology/Pre-Med
Hometown: North Huntingdon, PA
High School: Greensburg Central Catholic HS
Why I chose to attend Juniata: Juniata has a great science program and the small campus, mixed with teachers that are more than willing to help you out, really make the school an appealing place to be.
Clubs and Organizations: Caring For Kids with Cancer Colleges Against Cancer Intramural Soccer
Most Interesting Class: The most interesting class I have taken this year would have to be my CWS class. Professor Dickey takes such a different approach to his class that makes it that much more enjoyable. Instead of having us read novels and then writing about them, he has us write about more teen-friendly topics. We talk about popular culture and aspects of it. We have written essays on advertisements, music, and television.
Thank you!

Dear Class of 1977,

Thank you very much for the donation you have given in order to help me further my education. As alumni, you know how expensive college is. The money you have given me has truly helped me be able to pursue higher education here at Juniata College.

Thank you so very much for you donation,
Dakota Randolph
Class of 2017