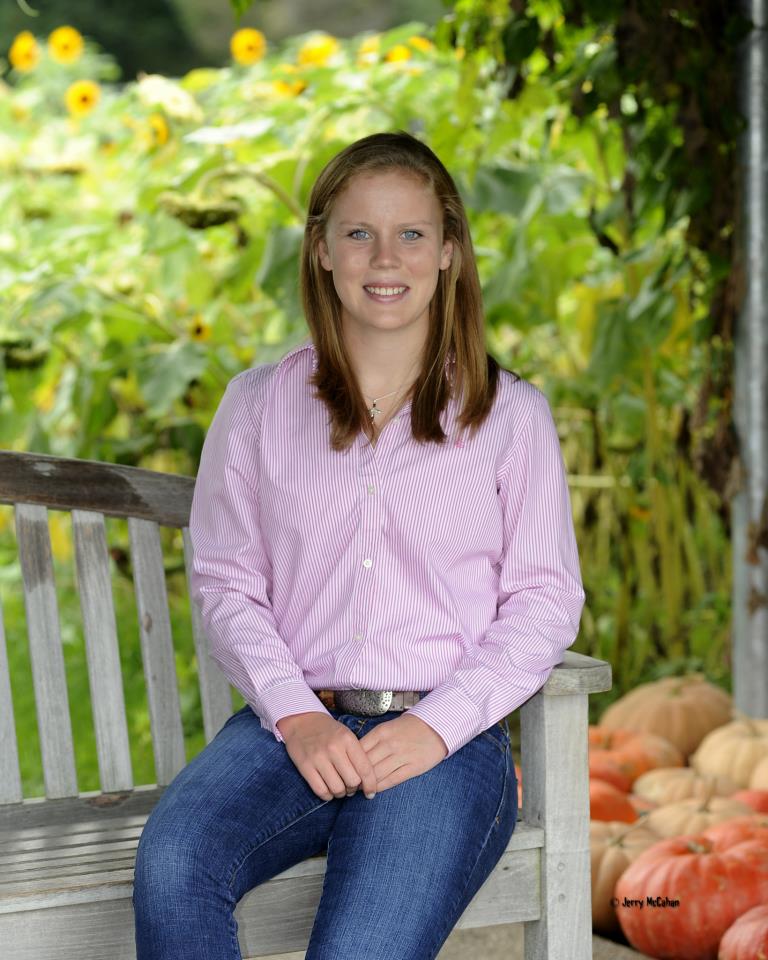 Allison Baney
Program of Emphasis: Pre K-4/ Special Education
Hometown: State College, PA
High School: State College Area High School
Why I chose to attend Juniata: I chose Juniata College because I felt that it was a great institution that provided me with the best opportunities to succeed both in the classroom and on the softball field.
Varsity Sports: Softball, Short Stop
Most Interesting Class: Adolescent Development- This class has been the most interesting to me because I am very intrigued to learn about children and what causes and/or effects the development of a child.
Favorite Faculty Member: Coach Sam Kszepka has made a huge difference in my life because she is very encouraging and helpful no matter what difficulties I face.
Thank you!

I would like to thank you for the scholarship you granted me. I truly appreciate it. Because of your kindness through this scholarship, you helped me to make one of the best decision I have made, which was to attend Juniata College. Without this financial support, I would not have been able to realistically attend Juniata College. Once again, I am so thankful to have received this scholarship.
Allison Baney
Class of 2017