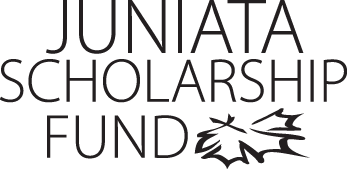 Alexander Bischer
Program of Emphasis: Wildlife Conservation
Hometown: Stroudsburg, PA
High School: Stroudsburg High School
Why I chose to attend Juniata: I came to Juniata because it is one of the best schools in the area for wildlife conservation.
Clubs and Organizations: Mens Soccer
Most Interesting Class: The most interesting class I have taken this year is ESS 1 because you get to do a lot of hands on work and go out to the field.
Favorite Faculty Member: Dr. Yohn has helped me the most while I have been here because he is my academic advisor and guided me to selecting the best classes for me.
Thank you!

It means a lot to be given this award because it makes me feel like all my hard work was rewarded. I greatly appreciate the money that was given to me because it helps me out financially.

Thank you again,
Alexander Bischer
Class of 2017