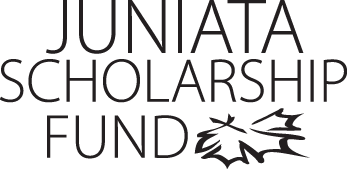 Coleman Rigg
Program of Emphasis: Marketing
Hometown: Bellefonte, PA
High School: Bellefonte Sr. High School
Why I chose to attend Juniata: I chose to attend Juniata College because of the flexibility and openness of the curriculum.
Clubs and Organizations: Student Representative Committee of Business Affairs for the Board of Trustees Relay For Life- Team Captain
Varsity Sports: Football
Most Interesting Class: HOBO is the most interesting class because we take an in-depth look at why people act certain ways within businesses and organizations.
Favorite Faculty Member: Wei-Chung Wang introduced me to the business department and led me to the career path I will be pursuing.
Thank you!

Thank you for the donation to the scholarship fund. Without this donation, Juniata may not have been an option for me to attend.
Coleman Rigg
Class of 2015