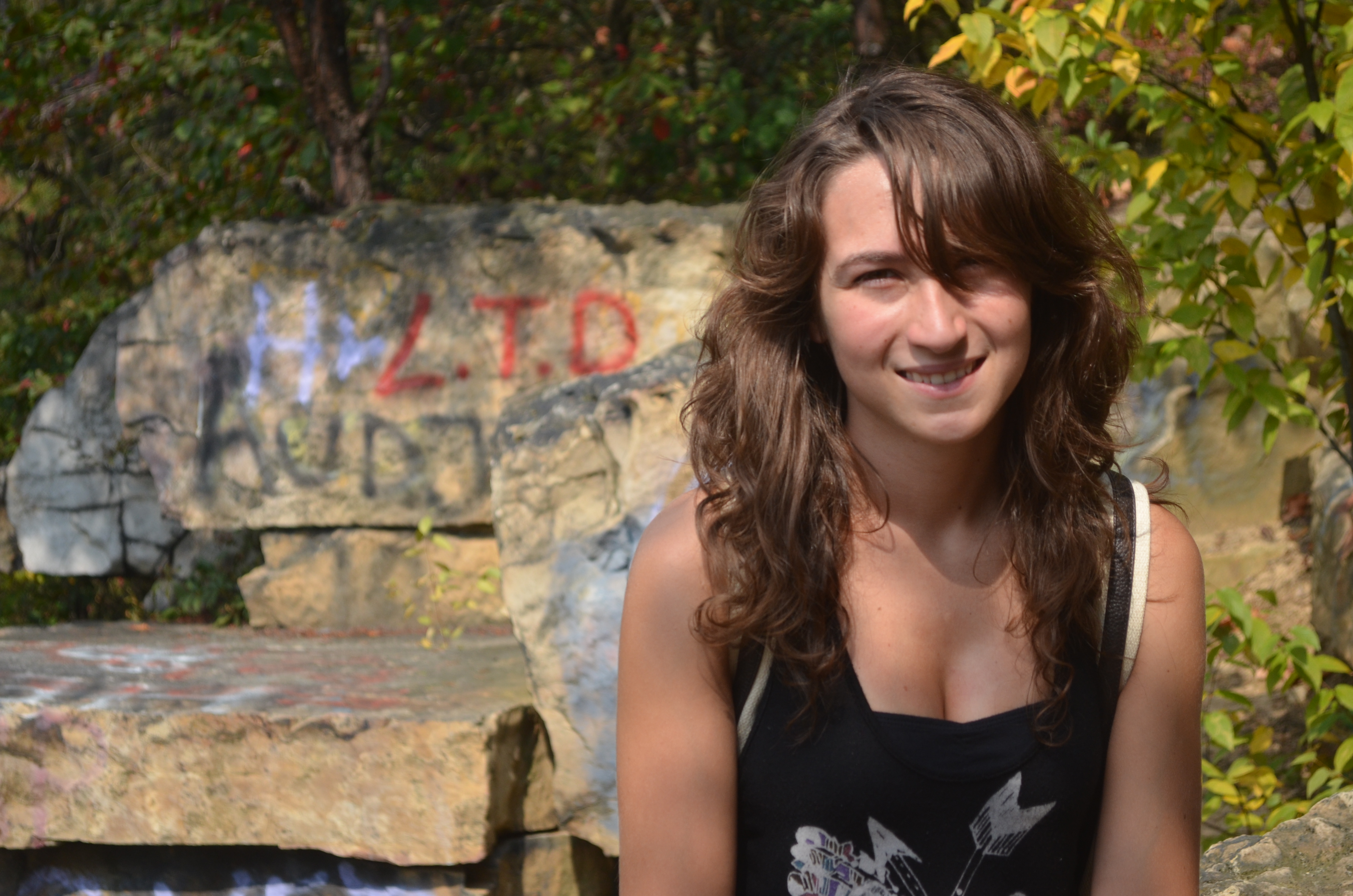 Hailey McCandless
Program of Emphasis: Wildlife Conservation
Hometown: Harmony, PA
High School: Seneca Valley Sr High School
Why I chose to attend Juniata: I chose Juniata College because of how much the professors seem to care about you as a person and not just as a student they have to worry about. The campus is also amazing and the surrounding area is also very nice to be able to hike around and see all the amazing sites this school has to offer.
Clubs and Organizations: Archery club
Most Interesting Class: The most interesting class I have taken here is Vertebrate Zoology and the lab that goes with it. I have learned a lot about the animals that I want to protect and the types of environments they live in and how they came to be the way they are through evolution.
Favorite Faculty Member: The faculty members that have helped me the most are Doctor Matter and Doctor Ramakrishnan. They have both been able to answer questions about anything I have and have been very passionate about their fields of study when they are talking about it.
Thank you!

Thank you so much for donating your money and having the time to donate back to the school that taught you so many things. It means a great deal to me to be able to come here and learn what I have been learning for the past 3 years. As I head into my senior year, I realize I would not have been able to get to where I am now without the financial support from the scholarships that you have all donated.

Sincerely,
Hailey McCandless
Class of 2014