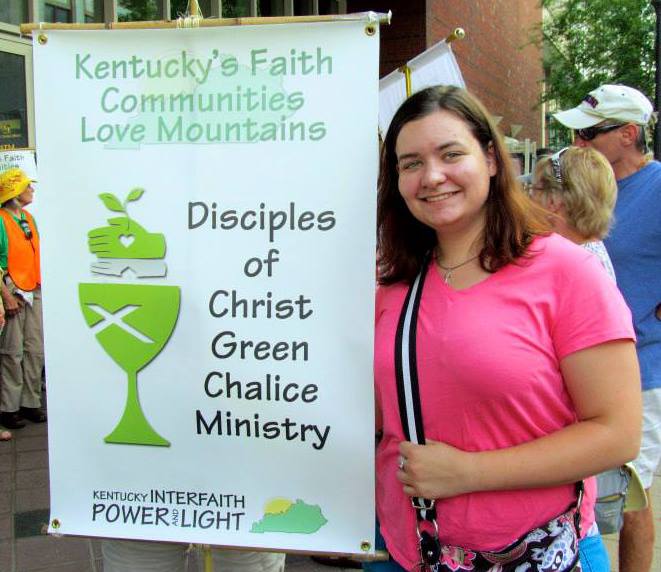 Stephanie Finamore
Program of Emphasis: Environmental Science
Hometown: Altoona, PA
High School: Altoona Area Sr High School
Why I chose to attend Juniata: I did not choose to go to Juniata. I simply just applied. Juniata chose me when I visited. Its beautiful campus, wonderful staff, and polite community attracted me and I knew that I was called to attend Juniata.
Clubs and Organizations: Christian Ministry Board - Treasurer for two years
Internship: I was the summer assistant at Providence Christian Church in Nicholasville, Kentucky. I experienced every part of being a pastor and working in a Creation Care ministry. I had an amazing time, and discovered that I am being called to attend seminary after I graduate.
Most Interesting Class: Field Research Methods has been the most interesting class because we get to experience many different aspects of environmental science. We learn everything about gill-netting for fish at Raystown, to mammal and bird trapping, and everything in between.
Favorite Faculty Member: Dave Witkovsky has made a huge impact on my life here at Juniata. He has helped me emotionally and spiritually, as well as helped me find my calling for my life after Juniata. He has helped me discern my internship and my hunt for a good seminary after I graduate.
Thank you!

Thank you for your generous gift towards my education. Without your support, I would not be able to afford or experience this wonderful education. It is really amazing to know that the alumni still care about Juniata and its students.

Sincerely,
Stephanie Finamore
Class of 2014