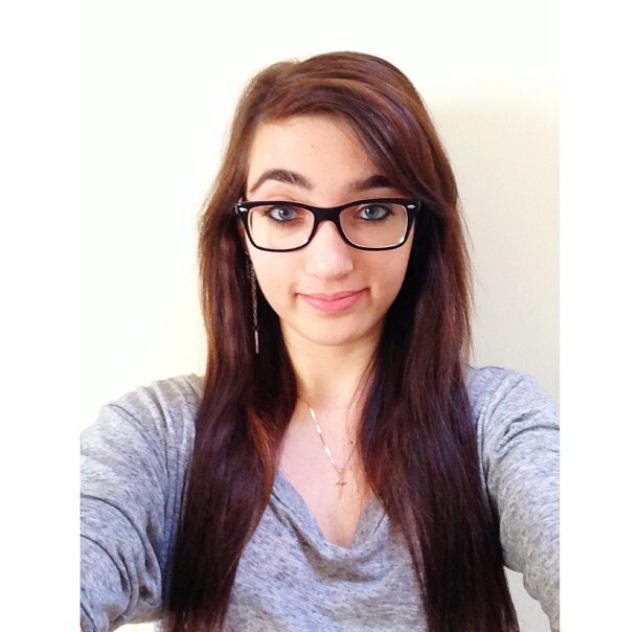 Marissa Woodman
Program of Emphasis: Health Communications with minor in Marketing
Hometown: Foster City, CA
High School: Hillsdale High School
Why I chose to attend Juniata: I chose Juniata mainly for the ability to create and change my own major. A lot of schools back home make you choose your major during the application process and students are unable to change it after that. While I had an idea of what I wanted to do, I wasn't set in stone and I liked the freedom and flexibility Juniata had. I also like the atmosphere on Juniata's campus, students here are so warm and friendly which I appreciate a lot.
Clubs and Organizations: Orchestra-vioinist Christian Club member Republican Club member
Most Interesting Class: I find Intro to Business interesting and useful. I like how students get a broad sense of all aspects of business and can hone into parts they find most interesting during the following semesters. I am also extremely looking forward to the communication classes I will be taking during the spring semester.
Favorite Faculty Member: Grace Fala and Kathy Baughman have both been incredibly helpful during my short time here. Kathy helped me work out what I was interested in studying when it came to creating a major and led me to Grace who then became my other advisor. The result was that I changed my major and am now as excited as can be about what my future classes will be and all the opportunities I will be able to take advantage of in a field that truly interests me.
Thank you!

I would like to thank Juniata Parents and Friends for this scholarship because without it I would've had a much harder time being able to come to Juniata. It was at the top of my choices and the scholarship made it a much more realistic option.

Thank you again,
Marissa Woodman
Class of 2017