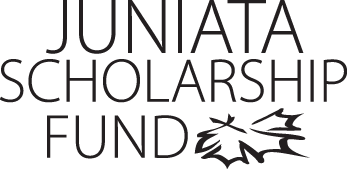 Corey Houck
Program of Emphasis: Wildlife Conservation
Hometown: New Holland, PA
High School: Garden Spot High School
Why I chose to attend Juniata: I chose to attend Juniata College because I wanted a small college that was not in a large city. Another reason is that Juniata's environmental program is very good, and my first encounters with the environmental science professors made a lasting imprint on me. Lastly, I wanted to spend a semester at the Field Station because it looked like an awesome place during a prospective tour.
Clubs and Organizations: Club volleyball Do-Tel- Co-leader which means I help with set-up, the cultural short, and planning future events/speakers
Research Participation: Evaluating White-tailed Deer Populations Estimates Through the use of Infrared Cameras on Different Time Delays My partner and I set out sites that included corn and infrared cameras to take pictures of deer. We then retrieved the pictures and we estimated the deer population, ratios, and densities of the area.
Most Interesting Class: God, Evil, and the Holocaust. Dr. Miller is an excellent professor because he is great at facilitating discussions and offers the class valuable comments. The Holocaust has always been interesting to me, so this class is very interesting, and at times very depressing because of the nature of the Holocaust.
Favorite Faculty Member: It is because of Dr. Miller that I am picking up a religious studies minor. He makes the Bible and other ancient texts very interesting to me. He is also an excellent professor who enjoys discussions over just a student sitting and listening. He is also very fair with his grading style.
Thank you!

This scholarship is important because it helps me financially. I have come to appreciate the saying "Every little bit helps," because when it comes to money it is especially true. If I had not received this financial support, as well as other scholarships, there is a very good chance I would not be at Juniata College.
Corey Houck
Class of 2015