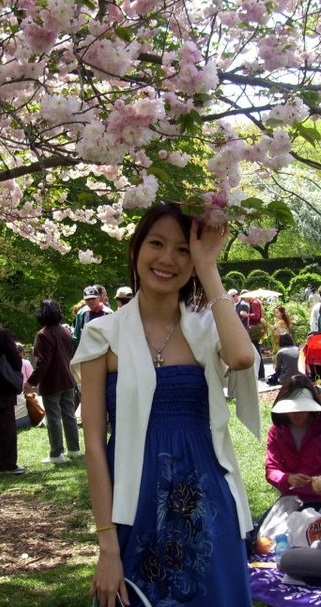 Allene Shih
Program of Emphasis: Psychology
Hometown: Jackson Heights, NY
High School: The Brooklyn Latin School
Why I chose to attend Juniata: I chose to attend Juniata College because it was a small liberal arts school that really made me feel like home when I visited as a prospective student.
Clubs and Organizations: I have participated in the Ministry of Games as the secretary and as well as regularly attending Friday Night Magic.
Most Interesting Class: The most interesting class that I have taken was Abnormal Psychology with Professor McKellop. It is still my favorite class to date. I learned a lot of new and interesting pieces of information and it furthered my motivation to pursue a POE in Psychology.
Favorite Faculty Member: Rosalie Rodriguez has made a big difference in my life because she gave me a support system as soon as I entered Juniata College through Plexus Inbound. She has opened my eyes to so many different cultures and different kinds of people.
Thank you!

I would like to thank everyone who has given me this scholarship because if it wasn't for this financial help, I probably wouldn't have been able to attend Juniata College, or it would have been far harder for me to attend.

Sincerely,
Allene Shih
Class of 2016