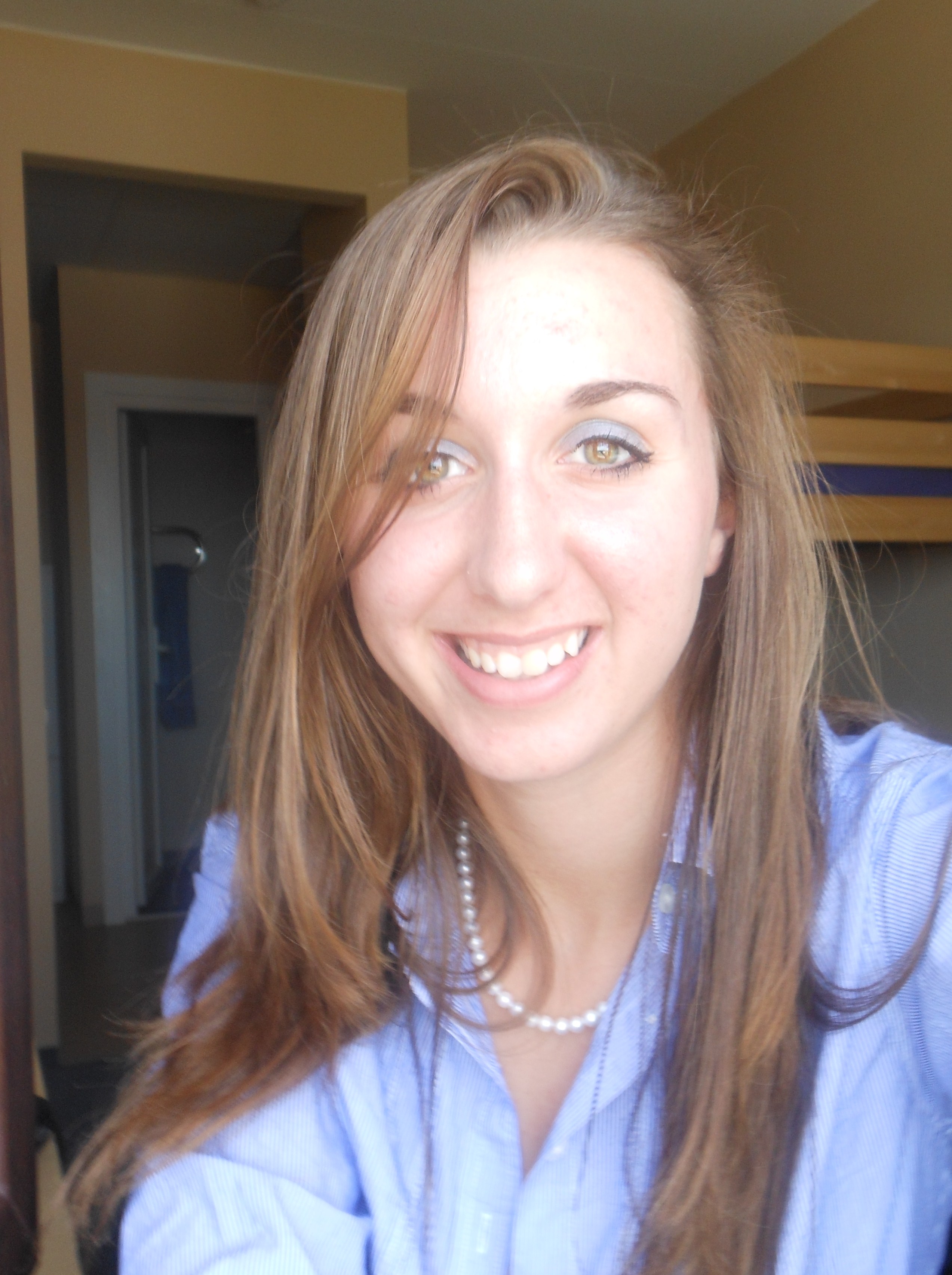 Christine Zoerner
Program of Emphasis: Accounting
Hometown: Huntingdon, PA
High School: Huntingdon Area High School
Why I chose to attend Juniata: Juniata's mission of "Think, Evolve, Act" is what stood out to me. There are many colleges that think and evolve, but never act. I did a little research and found out that the whole campus was very hands on and did follow their mission. I knew it would be right fit for me because it would challenge me to act on what I have learned.
Clubs and Organizations: Women's chamber choir
Travels Abroad: I studied abroad in Lithuania for a semester and it was a life changing experience. While I was in Lithuania I was able to learn about their unique culture and rich history. The highlight of my experience was traveling to Russia and exploring Moscow and St. Petersburg.
Thank you!

To the Class of 1950,
Thank you for awarding me with the Juniata Scholarship Fund gift. Without receiving this financial aid I would not have been able to attend Juniata College. Due to this aid I am able to further my education, which is irreplaceable, and words can't describe just how grateful I am. Going to college was always my plan after high school and thanks to your generosity I am able to attend Juniata College.
Christine Zoerner
Class of 2015