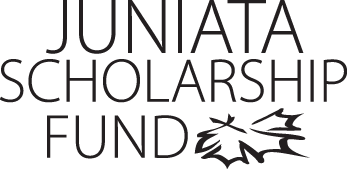 Joseph Kueon
Program of Emphasis: Biology
Hometown: Pohang 790-751,
High School: Global Vision Christian School
Why I chose to attend Juniata: Because of small classroom size I chose to attend here. I thought that big classrooms would not be good for my study habits.
Clubs and Organizations: Habitat for Humanity, JAG (Juniata Association of Gamers)
Most Interesting Class: Biology and Chemistry. These classes give me a lot of interest in the science issues that are related to my future dreams.
Favorite Faculty Member: Dr. Kirchhof-Glazier has made a huge difference. I couldn't adjust to the college lifestyle during my first year of college. In my sophomore year, she gave me a lot of help. Now I know how to study in college and my grades are gradually increasing.
Thank you!

Thank you for giving me a chance of receiving an award from the Juniata Scholarship Fund. Because of this scholarship fund, my sister - she is in California now - finally has chance to attend graduate school. She couldn't attend graduate school because my parents were supporting my college tuition.

Again, thank you for donating to the scholarship fund.
Joseph Kueon
Class of 2016