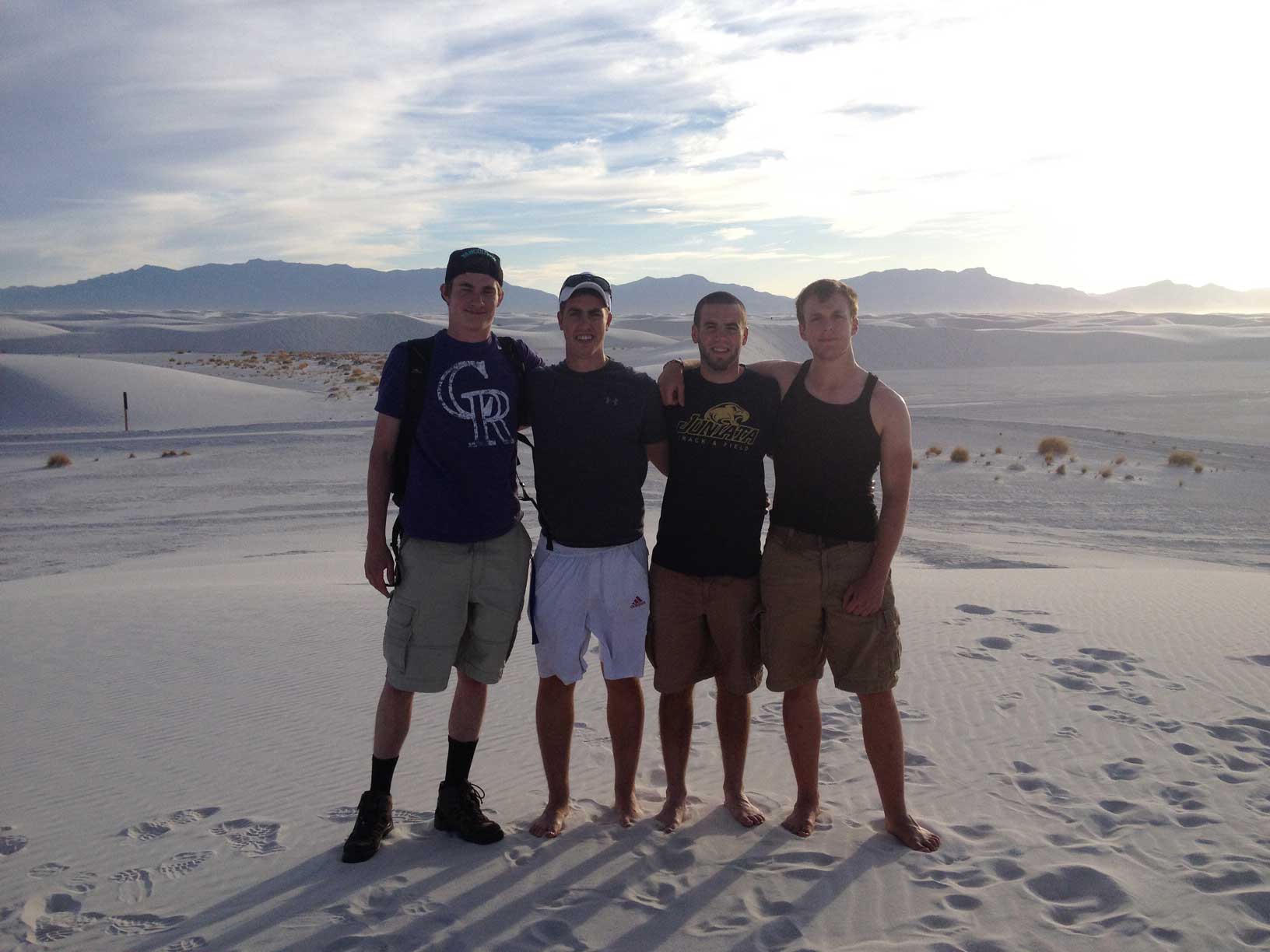 Forest Miller
Program of Emphasis: Psychology
Hometown: Manchester, PA
High School: Northeastern Sr High School
Why I chose to attend Juniata:
Clubs and Organizations: Psychology club: treasurer of 2013-2014. Rugby
Research Participation: Dr. Widman's research in the psychology department
Most Interesting Class: I've taken many interesting classes here, but instead of this year, I'd like to point out "origins of evil" because it was the most influential class I have ever taken. The emotions evoked in it due to Dr. Braxton and the course materials will forever leave a mark on me and affect how I process our world.
Honors Received: Psi Chi
Thank you!

Without the scholarships I have received over the years, I would not have been able to receive the education from Juniata college. Due to this, I sincerely thank and appreciate everything that you have donated. Without people like you to help us afford the type of education I have come to love, I would not be here.

Sincerely,
Forest Miller
Class of 2015