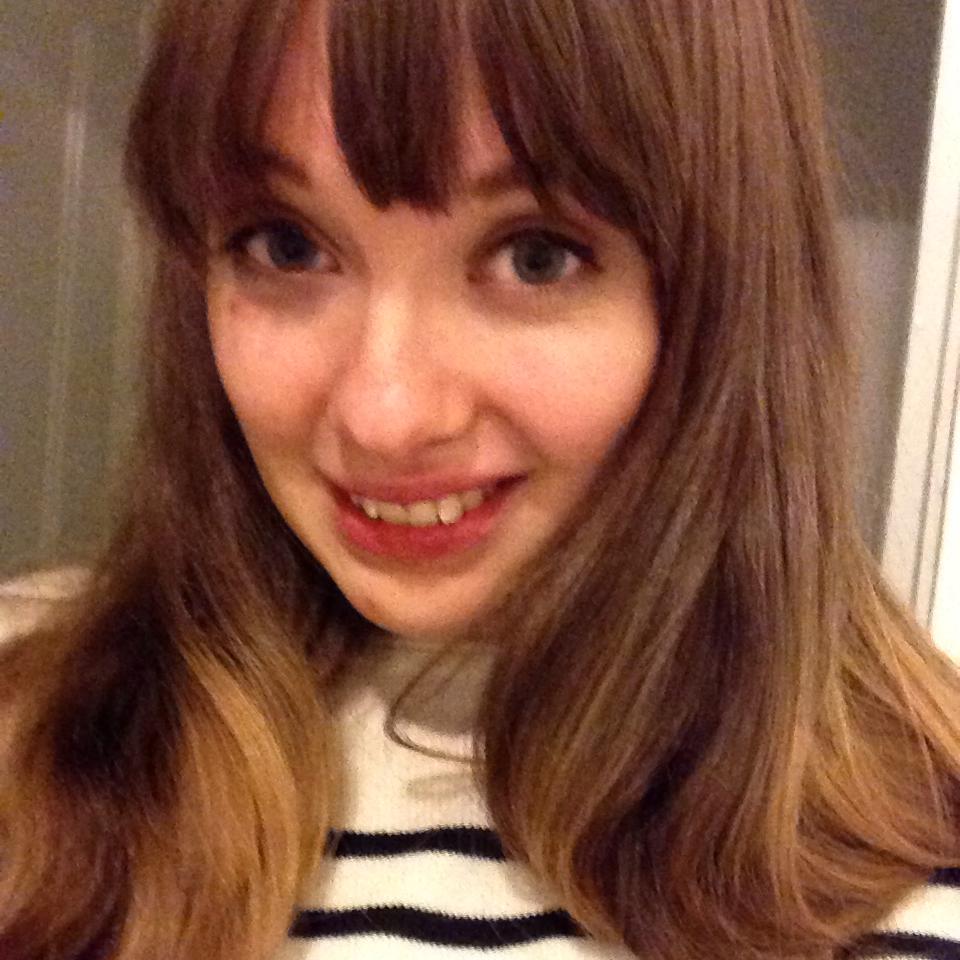 Maria Scudder
Program of Emphasis: Geology & German
Hometown: Drexel Hill, PA
High School: Upper Darby High School
Why I chose to attend Juniata: I chose Juniata College for the wonderful geology program. The location, courses, small size, and wonderful professors have made my college experience ideal.
Research Participation: I am doing research on fluid inclusions in local quartz crystals. It is my own project where I work only with Dr. Larry Mutti for at least 6 hours a week.
Most Interesting Class: The most interesting class I have taken this year is history of food. I have learned to view food and its availability today in a very different way. It has deeply engaged me, and I truly like the professor, Dr. Jim Tuten.
Favorite Faculty Member: I feel that all of the geology department have made a difference in my life. They find me to be a successful and dedicated student. They have given me the opportunity to do research and attend certain events with a limited number of other students.
Thank you!

Thank you so much for this scholarship. I come from an especially underprivileged household and going to college (and certainly not a private school) would not be possible if it weren't for this help. Your help as well as government grants are the only financial support I receive. Your help has given me a great opportunity to make something of myself, for I wish to be more than am now.

Thank you again,
Maria Scudder
Class of 2015