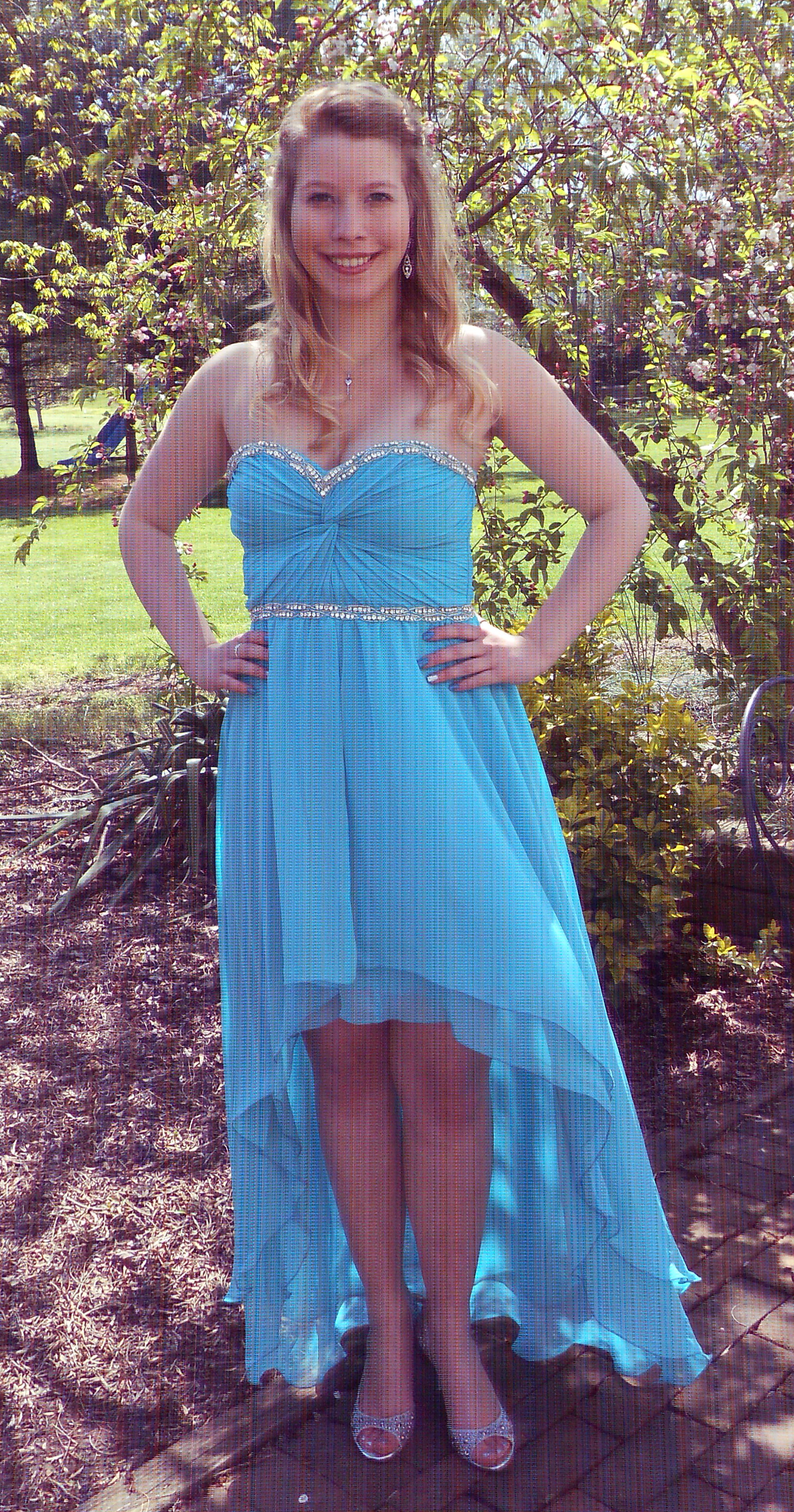 Elise Kury
Program of Emphasis: Biochemistry/pre-med
Hometown: Willow Street, PA
High School: Lampeter-Strasburg High School
Why I chose to attend Juniata: Juniata College has great opportunities for learning. Even though it is only an undergraduate school, I will be able to do research work here. It's a small school so there are many chances for one-on-one interactions with professors, which is rare at large universities. The classes are all rigorous here so I know that I am getting a good education.
Clubs and Organizations: I am a member of Big Brothers Big Sisters. While in the club I have helped raise money for field trips the club will take with children of the community who have had a difficult time at home.
Varsity Sports: I am on the swim team. I swim backstroke and butterfly.
Most Interesting Class: The most interesting class I've taken this year has been Chinese. It's been a unique experience to see how different the Chinese culture is from our culture in America.
Thank you!

I want to personally thank you for your support. Your generosity means the world to me. Without it I would never be able to afford Juniata College. I would not be able to attend this college, which would be devastating for me. When I first applied to Juniata I didn't know if I would be able to go, even if I was accepted. The price is very high and my family already has one child in college. When I saw my scholarship award along with my acceptance letter, I started jumping up and down. I loved this school the minute I visited. It has incredible academic programs, kind professors and students, and a beautiful campus. Juniata College is exactly what I had in mind for my college. Because of your support I am able to go to a school that I love, and I will be able to graduate with few student loans. I can't thank you enough!
Gratefully,
Elise Kury
Class of 2017