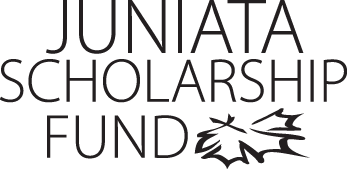 Rebecca Hingley
Program of Emphasis: Environmental Science
Hometown: West Chester, PA
High School: West Chester East High School
Why I chose to attend Juniata: I chose Juniata College because it had the most things to offer me. Juniata has many research opportunities and a low student-faculty ratio which increases the likelihood that students can participate in research and internships as an undergraduate. Athletically I knew I could play soccer for Juniata, which was a big part in my college decision. Juniata College had the most things to offer me financially, academically, and athletically.
Varsity Sports: Women's Soccer- Midfield
Most Interesting Class: The most interesting class I have had this year would be Environmental Systems because every few weeks we take field trips to different field locations. Learning in the classroom is still a necessary part of an education, but actually being in the field and getting to participate hands-on is an influential and often overlooked method of education.
Favorite Faculty Member: The bakers of Baker refectory have made a difference in my life. Not only do these women make delicious treats that I eat on a daily basis, but they have come to recognize my friends and myself and will sometimes save us treats if we are coming late to dinner because of a practice.
Thank you!

Thank you so much for your donations to Juniata College. Financial support was a huge reason I came to Juniata and if it were not for people like you who make donations to the College, I would not be where I am today. Thank you for all that you have done for me and other members of the college.

Sincerely,
Rebecca Hingley
Class of 2017