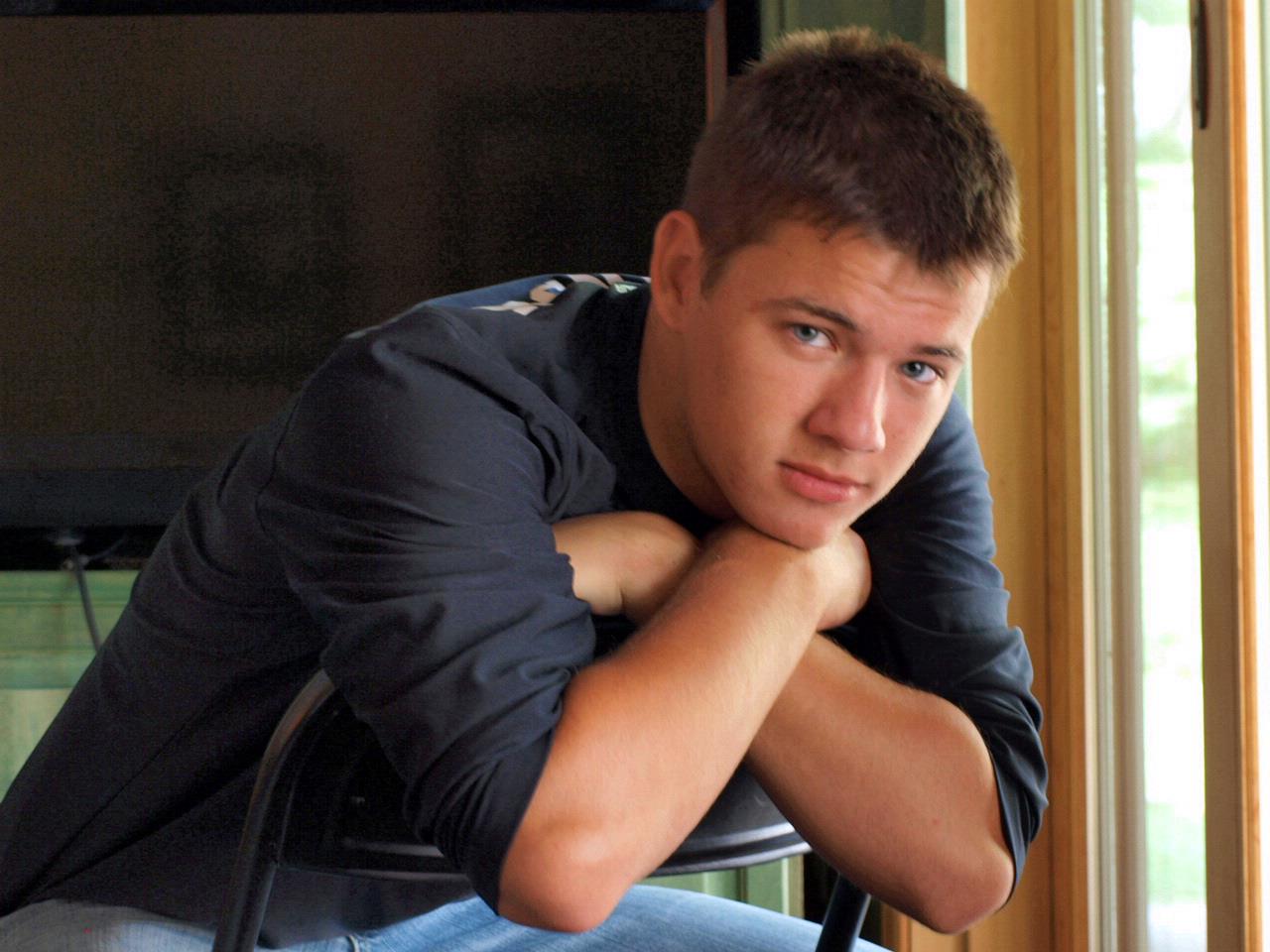 James Johnson
Program of Emphasis: Biology
Hometown: Cumberland, MD
High School: Fort Hill High School
Why I chose to attend Juniata: Juniata offered me the ability to play soccer at a four year college, while still graduating with a degree allowing me to compete for placement in physical therapy school.
Varsity Sports: Soccer-Goalie
Most Interesting Class: African-American Literature, it is such a different class from my usual science based courses and involves the analysis of famous African-American authors.
Thank you!

This scholarship has helped me to fund my years at Juniata. With three other brothers all in college, every scholarship is important to me.

Thank you for your generosity,
James Johnson
Class of 2016