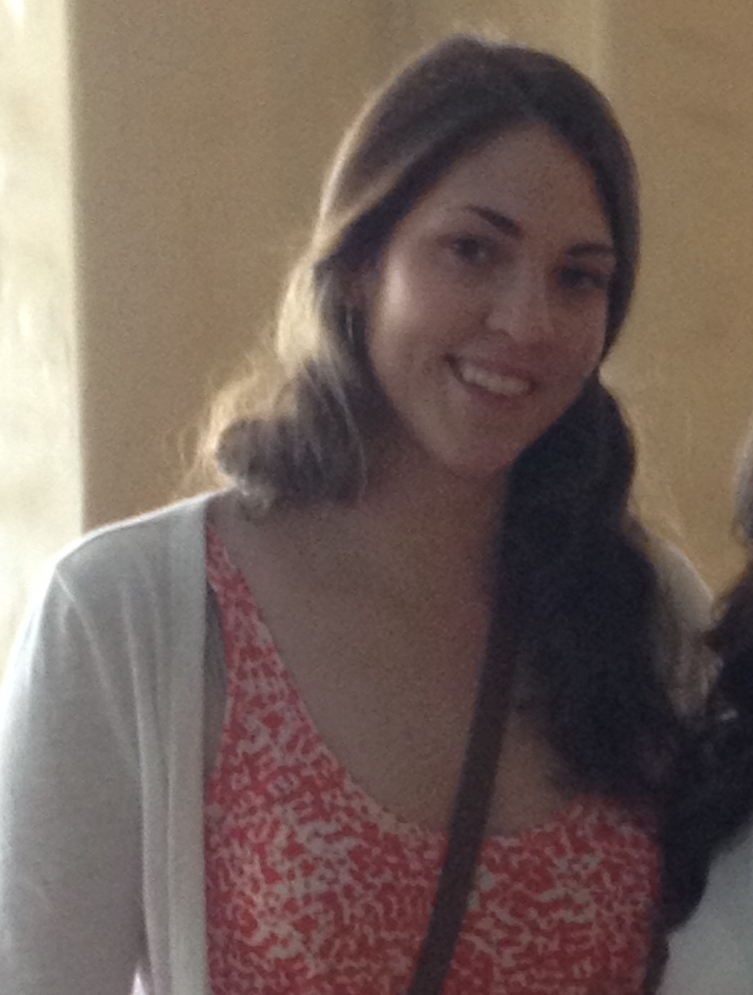 Erika McKissick
Program of Emphasis: Social and Natural Sciences
Hometown: Chambersburg, PA
High School: Chambersburg High School
Why I chose to attend Juniata: I chose to attend Juniata College because of its small class sizes, great academic reputation, and amazing campus atmosphere. I can honestly say I could not picture myself at any other college or university.
Clubs and Organizations: Health Occupations Students of America(HOSA)-Active Member Blue Pig Student Philanthropy Club- President Colleges Against Cancer- Active Member
Most Interesting Class: The most interesting class I have taken this year has been Wealth, Power and Society. I have found this course so interesting because I have learned how real inequality is in the United States.
Favorite Faculty Member: Professor Susan Radis has made a difference in my life by always supporting me, being proud of me, and believing in my future plans after graduating from Juniata.
Honors Received: The National Society of Leadership and Success
Thank you!

I would like to thank everyone who has been a part of my receiving this scholarship again this year. It means so much that Parent and Friends of the College continue to donate each and every year. Without this scholarship, the financial hardships of going to such a great college would take a toll on myself and my parents. Without scholarships I would not be able to attend Juniata, so thank you for everything. It is greatly appreciated and does not go unrecognized!

Sincerely,
Erika McKissick
Class of 2014