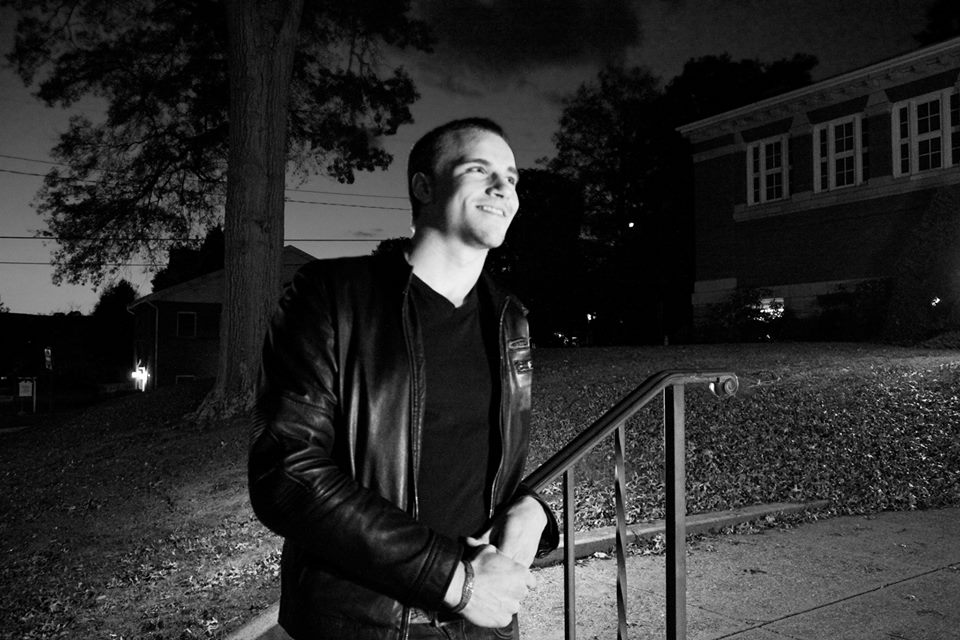 Tristan Wilson
Program of Emphasis: Spanish/International Law
Hometown: Boalsburg, PA
High School: State College Area High School
Why I chose to attend Juniata: There were a variety of reasons why I chose Juniata College. The proximity to my home in State College was an important factor, especially after spending nine months away from home studying in Chile. The excellent international programs and study abroad opportunities were also very influential. These factors, in combination with the sterling reputation of Juniata College and the financial package that was offered to me, were the decisive components in my choice to attend.
Clubs and Organizations: I am in concert choir under the direction of Dr. Russ Shelly. It is an audition group with several rehearsals every week. Concert choir has been one of the most enjoyable and rewarding experiences. Our performances have been incredible, and each day I am impressed with the progress the group has made in terms of sound quality, balance, and ability.
Most Interesting Class: International Politics of the Cold War is a fascinating course that covers world conflicts after World War II. Most every military conflict following was a product of the Cold War and the tensions between the Soviet Union and the United States, the Korean War and Vietnam, to name a few. I was boggled by the level of infiltration in foreign governments in the effort to contain and neutralize communism, like in Iran, Guatemala, Chile, and Cuba. This class broadened my previous conceptions of International Relations, American intervention, and changed my conception of exceptionalism. It is our responsibility as citizens of the world's most powerful nation to understand the historical context of our world image and international influence.
Favorite Faculty Member: There are several very influential staff members that have made my short time here meaningful and valuable. Most notably Dr. Shelley, who has taught me far more than choral music. He is inspirational and serves as a wonderful example of how to manage time and various commitments while maintaining one's sanity.
Thank you!

Dear Class of 1974,

This scholarship made had a monumental impact on my decision to attend Juniata College, and a simple letter does not adequately express my gratitude. After nearly a semester, I am very happy to be studying here. Each day I accumulate knowledge, experience, and abilities that I never knew were attainable. I am challenged by the academic rigor which will surely prepare me for the competitive outside world. Without this scholarship, it certainly would have been more difficult to attend this school, and I would have been forced to work much of the time to cover financial costs. This scholarship enabled me to focus more on my studies and preparation for graduate school following my time at Juniata College.
Tristan Wilson
Class of 2017