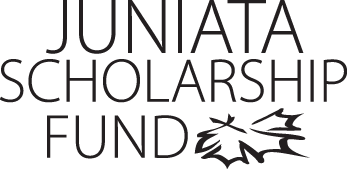 Molly Weber
Program of Emphasis: History and Museum Studies
Hometown: Kennett Square, PA
High School: Unionville High School
Why I chose to attend Juniata: I chose Juniata because the college had my major that I wanted and their program seemed to be very strong. Also, I really liked the atmosphere and the vibe that I got just from walking around the campus for a tour. Another thing that impacted my choice was that I heard from a family friend that graduated here that all the professors are very nice.
Clubs and Organizations: Caring for Kids with Cancer- Secretary Colleges Against Cancer- Member
Most Interesting Class: I think that the most interesting class I have right now is, European History to 1550. This is an interesting class because I am learning about new things that I did not get to learn about in high school when I took European History.
Favorite Faculty Member: The person that has made an impact on my life here would be Dr. Belle Tuten. She has made learning fun and teaches with enthusiasm. Also, learning about European History is much more fun with her because she knows what she is talking about and knows how to teach it to her students.
Thank you!

Dear Parents and Friends,
Thank you so much for giving the scholarship award out to me. This has meant a lot and has allowed me to attend Juniata because of the financial help. With out this award, I do not think I would have attended here and that would have made me sad because this was my top college choice. I think without this support, I would have most likely went to a college that did not have the museum studies aspect of my major and would have not been happy. The award has made me a happy person because I got the privilege to come here and now I can tell people that I am a student at Juniata College. Awards like these are important to give out to future students because it will give them financial aid and could be a factor in why they want to come to Juniata. When going to college the major that a student wants is not the only key thing they and their parents are going to look for. Money and how much financial aid plays a big part in the college decisions for most families and students. Therefore, by giving the awards out, it will not only be beneficial to the student but will be beneficial to the college because they gain a bright student ready to further their education.

Thank you again,
Molly Weber
Class of 2017