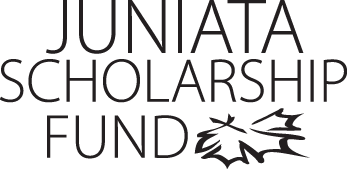 Dustin Servello
Program of Emphasis: Biology
Hometown: Hollidaysburg, PA
High School: Hollidaysburg Area Sr. High Sc
Why I chose to attend Juniata: I chose to attend Juniata because I heard of how it challenges you not only academically but personally. The college so far has really educated me in a variety of topics I had never thought about, from Politics in Africa to the history of Western Art, and even the roots of the English language.
Clubs and Organizations: Rugby: Scrum/Starting Hooker Colleges Against Cancer: member
Travels Abroad: This summer I will be studying in the Gambia in Africa with Professor Nagengast. We will be traveling throughout the country looking at how the government has influenced the country at all levels, from individuals to healthcare and management.
Research Participation: I recently joined Dr. Jason Chan's research team, and we will be looking at the effects of insulin as well as other chemicals on the behavior and nervous system function in C. elegans, nematodes.
Most Interesting Class: This year I am taking History of the English Language with Dr. Roney. The class discusses how English developed from old Germanic languages and goes through all the major periods of the language from Old English to Present Day English. The class has really interested me in that you can apply the concepts of linguistics you learn in class to everyday speech, and it makes you realize that the history is everywhere.
Favorite Faculty Member: My two advisors, Dr. Hosler and Dr. Goldstein, as well as my Intro to Politics professor, Dr. Nagengast, have showed me how to think critically, and even when faced with experiences in which one could act unprofessional, how to act professionally.
Thank you!

This scholarship has allowed me to pursue my dream of becoming a veterinarian by funding my undergraduate education. It has taken a large weight off of my shoulders as far a fulfilling my financial need and is definitely making the burden of paying for school a lot lighter on my shoulders.
Dustin Servello
Class of 2016