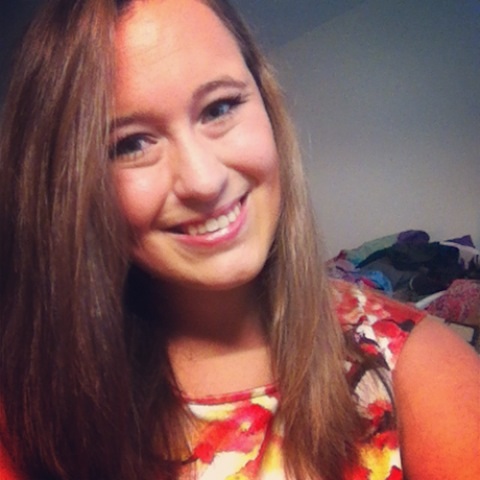 Felicia Roppelt
Program of Emphasis: Early Childhood Education
Hometown: York, PA
High School: Central York High School
Why I chose to attend Juniata: I chose Juniata because they offer challenging classes and the environment is like a family. They have a wonderful Education program here with the ECEC and being able to work with the children and get hands on experience is very beneficial.
Clubs and Organizations: Big Brothers Big Sisters, Juniata Instructors of the Future (JIF)
Varsity Sports: Women's Tennis
Most Interesting Class: US History to 1877. I really enjoy learning about history and how various aspects affected the development of the US.
Favorite Faculty Member: Jan Hartman--she is my CWS professor and she is very personable and helpful with writing papers and assisting in any way she can. I love how she truly cares about her students and would do anything to help them get to the next level.
Thank you!

Thank you for the financial support. Without it I don't know if I would have been able to afford the top of the line education that Juniata has to offer. The quality of education Juniata offers is wonderful and with the financial support I have been able to receive it.

Gratefully,
Felicia Roppelt
Class of 2017