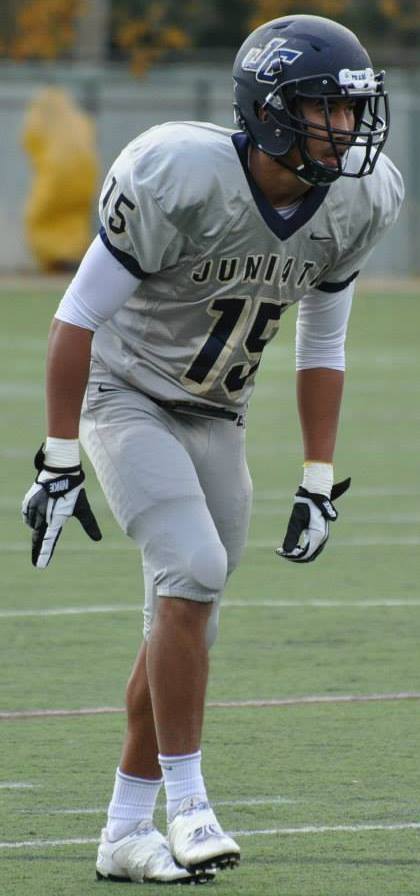 Demetrius Floyd
Program of Emphasis: Information Technology
Hometown: Coraopolis, PA
High School: West Allegheny Senior High Sch
Why I chose to attend Juniata: I chose to attend Juniata College because of its outstanding culture, and Juniata College allows me to play the sport I love, football.
Clubs and Organizations: Juniata College Football
Varsity Sports: Football
Most Interesting Class: The most interesting class that I have taken this year is IT Systems. What made this class so interesting to me is that I love to learn about computers and this class was a huge stepping stone for me. I have learned more about how computers work and the importance of each device.
Favorite Faculty Member: My coaches has made a difference in my life. Without them I would not be able to push myself hard enough to be the best.
Thank you!

I would like to say thanks to the class of 1988 for the financial support. Without receiving this scholarship, I probably would not be in the situation that I am in now. Without this I would have never thought about going to college. I am one of the few in my family that has gone to college straight out of High School, and this is a very big accomplishment for me and my family. I would not be able to do this with out your support.
Demetrius Floyd
Class of 2016